The histories of Sauternes and the Lur-Saluces family are profoundly intertwined. Back in 1785, Louis Amédée de Lur-Saluces married Françoise-Joséphine de Sauvage d'Yquem; the Lur-Saluces family had owned Château de Fargues since 1472, and Françoise-Josephine's dowry was a little place called… Château d'Yquem, situated just four kilometers west of Château de Fargues. The family pioneered numerous advancements in winemaking through the 19th century, with Françoise-Joséphine building a winery at Yquem in 1826 (a real rarity for the time), and their peerless position was cemented in the 1855 classification of Yquem as the lone Grand Premier Cru in the region.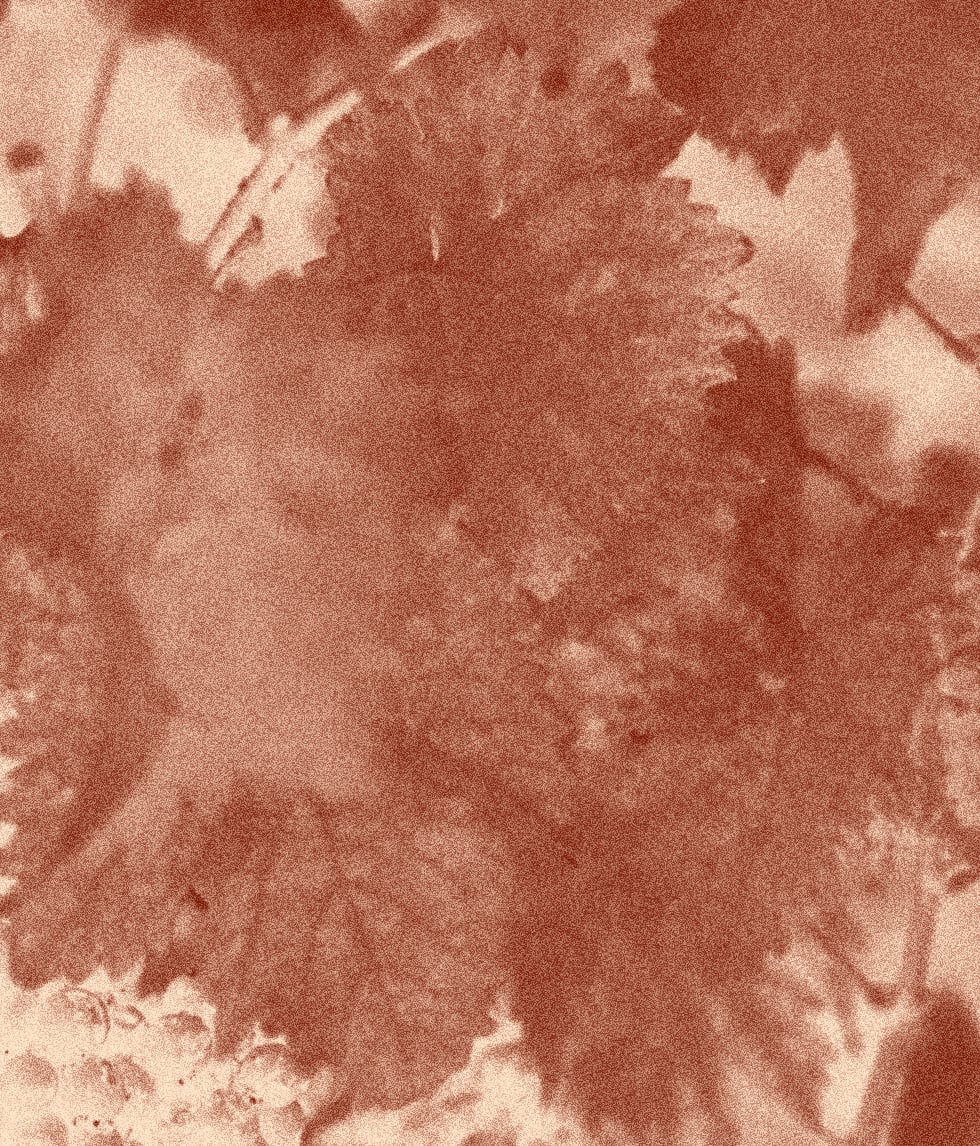 From this hallowed zone which can birth arguably the most profound sweet wines on earth, the Lur-Saluces family produces a Sauternes of stunning clarity. In his words, Philippe seeks "focus and austerity"—and indeed Château de Fargues emphasizes precision and drive over polished unctuousness. The vineyards, which today comprise 18 hectares and average 35 years of age, are planted to 80% Sémillon and 20% Sauvignon Blanc, and are farmed entirely without the use of synthetic chemicals. Fargues produces neither a second wine nor a dry wine, harnessing all their efforts into a single sublime Sauternes, which they age in just one-third new oak in order to keep wood notes from dominating. The wine spends two full years in barrels, which allows it to settle naturally without fining agents or filtration, and it is assembled in stainless steel for six months before bottling.
Each vintage of Fargues carries a through-line of purity and elegance—a sense of utter tranquility somewhat surprising in a wine carrying between 120 and 140 grams per liter of residual sugar. Varietal character is presented explicitly, with the lusciousness and viscosity of the Sémillon and the aromatic exuberance of the Sauvignon Blanc on full display, unmasked by oak sheen even in the youngest vintages. Of course, there is botrytis here—fine botrytis of achingly baroque complexity—but it too is rendered with startling clarity. And texturally, Fargues pulls off a feat only the very greatest sweet wines can achieve: a sense of weightlessness despite all that richness and concentration.
Farming
Certified organic by Ecocert since 2012
Treatments
Copper sulfate only, vines have never seen herbicide or synthetic treatments
Ploughing
Annual ploughing to maintain vineyard health
Soils
A diverse array of limestone-clay, deep gravels, and sandy soils present in the 19 scattered parcels around La Brède that make up Auney L'Hermitage
Vines
Trained in Guyot; average vine age 20 years for black varieties, 25 years for white varieties
Yields
Controlled through winter pruning and debudding, yields average 35 hl/ha
Harvest
The last producer in La Brède who still harvests by hand, usually from mid September to early October as each individual parcel reaches ideal ripeness
PURCHASING
Entirely estate fruit
Fermentation
Extraction
Chaptalization
Pressing
Malolactic Fermentation
Élevage
LEES
FINING & FILTRATION
SULFUR
Optional caption text here lorem ipsum