Rather than joining his family's large and successful negociant business, Grégoire Bichot built up his Domaine des Clos from scratch, beginning in 1995. Today, the domaine encompasses six hectares, including notable old-vines holdings in several of the best premier cru sites in Beaune, as well as parcels in Nuits-Saint-Georges, Chorey-lès-Beaune, and—surprisingly—Chablis, in the premier cru Les Vaillons. Exuding kindness, intelligence, and competence, Grégoire comes across as a dyed-in-the-wool vigneron the likes of which are encountered increasingly rarely in today's Burgundian landscape.
Grégoire's objective from the outset was to produce classical, age-worthy Burgundy of maximal terroir expression in as natural a manner as possible. He converted fully to organic viticulture by the early 2000s, obtaining certification with the 2012 vintage, and he uses a horse to plow several of his parcels. All bunches are fully de-stemmed, as Grégoire has never been enamored with the inclusion of whole clusters during fermentation. Fermentations occur spontaneously, with the reds—which comprise the vast majority of the domaine's output—fermenting in large old open-top oak casks without thermoregulation. Grégoire never chaptalizes, and he employs minimal punch-downs during the relatively lengthy cuvaison (18 to 25 days on average). New oak is capped at 30% even on the domaine's top wines, and all reds spend the better part of two years in barrel, settling naturally and being put into bottle without fining or sterile filtration. Grégoire finds modern electric pumps to negatively impact purity of fruit, and he instead uses a century-old tool which resembles a crude bicycle pump to "push" his wines during racking—a hugely labor-intensive practice whose results are nonetheless difficult to argue with.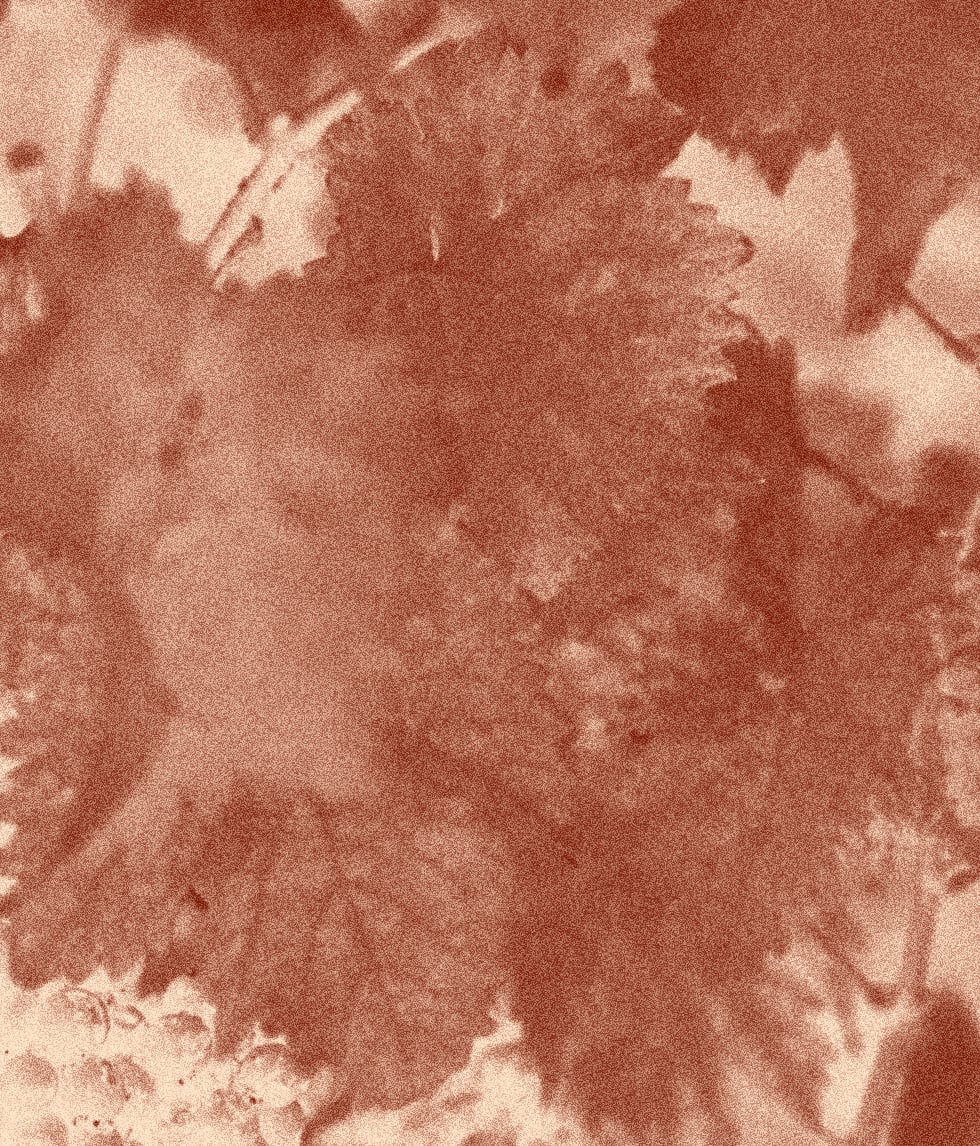 Notably, although the spacious old cellar itself is located on the outskirts of Nuits-Saint-Georges, most of Domaine des Clos' holdings are in the village of Beaune. Of course, the town of Beaune is the beating heart of Burgundy's wine life, but its vineyards are less well understood and appreciated compared to those of its storied neighbors Pommard, Volnay, and Savigny-lès-Beaune. This is partly due to the outsized presence of the Côte d'Or's major negociant houses, several of which are based in Beaune, and which control a majority of its surface—much of which is bottled generically rather than by site. Observers have occasionally questioned Beaune's apparently disproportionate percentage of premier-cru-designated surface—nearly 75% of the village's planted acreage is classified as 1er Cru—but an examination of the map provides an easy explanation: the lower part of the slope which comprises village-level turf in most of the Côte's tiny hamlets is occupied largely by the sizable town of Beaune itself, thus leaving little room for vines. Indeed, although some of Beaune's vineyards in its northern sector do tend to produce simpler, fruitier reds due to a high proportion of sand in the soils, the best sites—most of which sit immediately above the town itself on the prime filet of the slope—yield wines of depth and complexity which easily rival those of Beaune's more highly esteemed neighbors. With his beautifully tended old-vine plant material, his meticulous and patient low-intervention approach, and his bred-in-bone sensibility, Grégoire Bichot produces masterful wines of stunning concentration and energy, and we are delighted to welcome him into RWM's formidable arsenal of Burgundian vignerons. Fortunately, we are able to offer small quantities of beautifully stored library wines with our inaugural offering
Farming
Practicing organic since the 1970's, certified by Ecocert since 2009, certified Biodynamic by Biodivin since 2017
Treatments
Copper sulfate only
Ploughing
Annual ploughing to promote soil health
Soils
Limestone-clay
Vines
Average vine age 50 years; young vines average 15 years; all vines trained in Guyot and planted at c. 10,000 vines/ha.
Yields
Controlled with severe pruning and extensive debudding
Harvest
Entirely manual, usually in late September
PURCHASING
Entirely estate fruit
Fermentation
Spontaneous, in barrel for white wines, in stainless-steel tanks for red wines. Whites are not destemmed, reds see partial destemming
Extraction
Bâtonnage employed only to counter reduction, a mixture or pigeages and remontages for red wines
Chaptalization
Chaptalization when necessary
Pressing
Whole-cluster, direct pneumatic pressing for white wines; pneumatic pressing for red wines
Malolactic Fermentation
Occurs spontaneously in barrel in the spring
Élevage
10-12 months in a mixture of 228-l, 500-l, and 350-l barrels, with new barrels only purchased to replace defective barrels.
LEES
Wines stay on their fine lees for 10-12 months.
FINING & FILTRATION
Bentonite fining, plate filtration
SULFUR
Added only at bottling, with c. 40-50 mg/l total. "Absolu" wines see no added sulfur, and have 25-30 mg/l total sulfur.