In 2005, a small group of friends and fellow Sherry lovers encountered a surprise during a cellar visit in Sanlúcar de Barrameda: a few dozen casks of a gorgeous amontillado that had been aging for over 20 years, unsold, and which still offered a steely precision that echoed its origins as a manzanilla. Galvanized by this discovery, they privately bottled 600 bottles solely for personal consumption and for sharing with fellow enthusiasts, repeating the exercise twice more the following year with different selections, and gradually commercializing their endeavors on an intimate scale.
Calling themselves "Equipo Navazos"—navazos is a farming technique used in Sanlúcar whereby topsoil is excavated to allow moisture from the underlying aquifer to reach the surface—the group quickly garnered buzz among Sherry connoisseurs who were floored by the intensity and complexity of these micro-bottlings. Over the years, the group's reach and production have grown, but quantities of each release top out at just a few thousand bottles—and often just a few hundred.
Equipo Navazos remains a passion project for its two core members, both of whom still work full-time jobs: Jesús Barquín is a professor of criminal law at University of Granada, as well as one of Spain's foremost experts on the wines of Andalucía, having authored numerous articles and books on the subject; and Eduardo Ojeda is the technical director of Grupo Estévez, which owns the famous houses Valdespino and La Guita, among others. Their reputations and connections allow them incredible access to the region's many cellars, and over the years they have been able to influence the direction of their projects from ever-earlier points in the production process.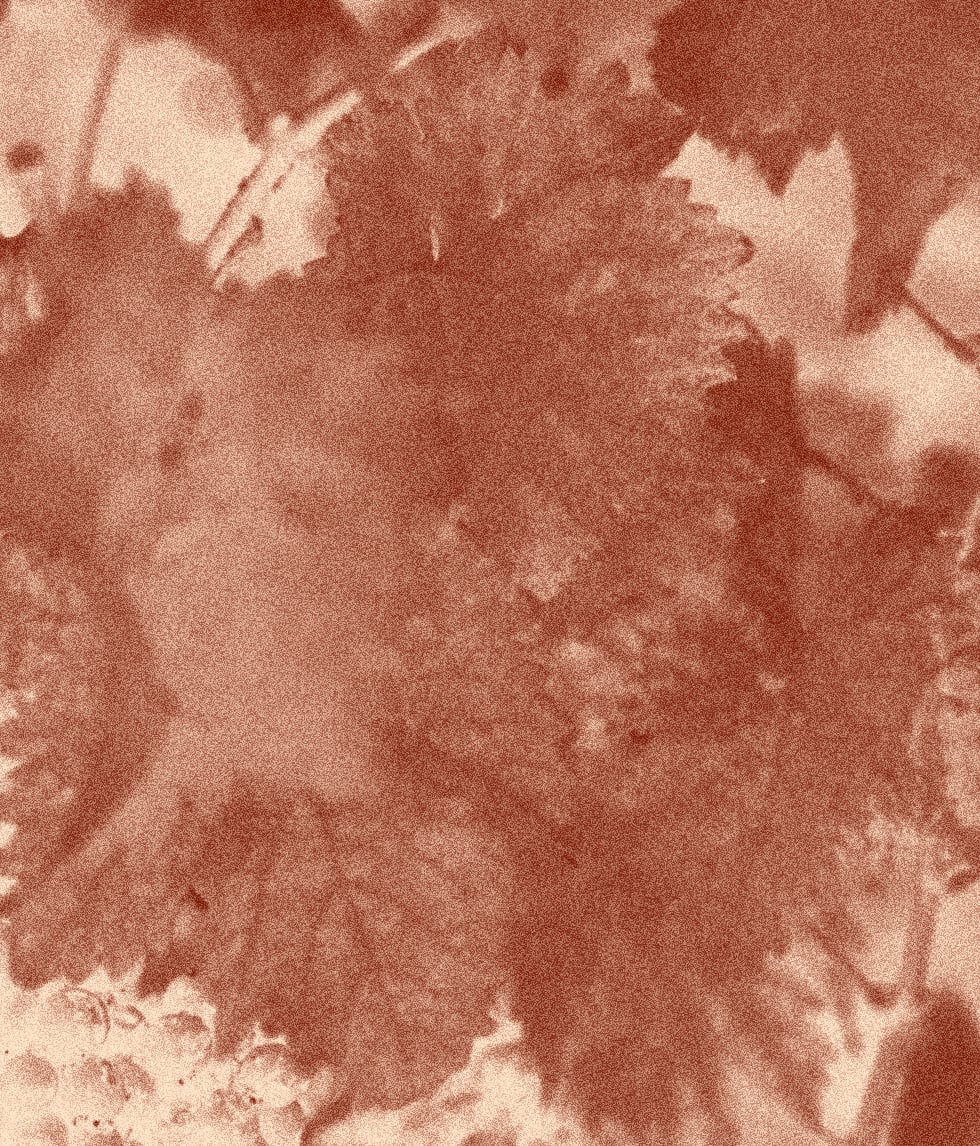 Most Sherry today is made on an industrial scale with a mind to consistency above all else, but Equipo Navazos revels in the ultra-specificity of each treasure they unearth and guide into bottle. In effect, theirs is the exact inverse of the consistency model, as every release—numbered in succession as "La Bota # …"—has its own origin story and its own indelible personality, and their offerings encompass a staggering stylistic range. In addition to working with Palomino Fino grown in the Sherry Triangle (primarily with bodegas in Jerez de la Frontera and Sanlúcar de Barrameda), the group also has partnerships to the north in Montilla-Moriles, a warmer zone renowned for Pedro Ximénez in both dry and sweet forms.
While their approach may be unorthodox, Equipo Navazos also helps connect the region to its pre-industrial winemaking past: their "Navazos-Niepoort" bottlings—unfortified Palomino Fino from great vineyards spontaneously fermented in cask and aged under flor—harken back to the Andalucían wines of the late 1700s; and they have released several examples of "fino amontillado," an obscure category no longer authorized to appear on labels, but one with deep historical significance and renown among connoisseurs. Furthermore, their "OVNI" bottlings offer unfortified, low-alcohol expressions of Palomino Fino and Pedro Ximénez given minimal flor exposure, and thereby providing a different lens into this fascinating viticultural area.
Equipo Navazos is already a justly revered entity among those who know and love Sherry, and we are eager to introduce them to a broader clientele. In most of Europe's prestigious historical winegrowing areas, the very best exemplars of a region are inaccessible to all but the uber-wealthy and well-connected. In the world of Sherry, however, the offerings of Equipo Navazos—inarguably among the most stunningly complex, layered, and distinctive wines on the planet—are available to all that are willing to engage… at least for now.
Farming
Treatments
Ploughing
Soils
Vines
Yields
Harvest
PURCHASING
Fermentation
Extraction
Chaptalization
Pressing
Malolactic Fermentation
Élevage
LEES
FINING & FILTRATION
SULFUR
Optional caption text here lorem ipsum