We have had a long and rewarding relationship with the Domaine Louis Carillon in Puligny Montrachet having commenced importing the wines of this august estate with the 1980 vintage. The Carillon family traces its viticultural roots in Puligny back to the sixteenth century. There are documents from 1520 attesting to the presence in that locale of Jehan Carillon. The estate has always been run with a scrupulous regard and respect for the traditions of Burgundy and has achieved renown as a producer of the most classic, often understated but always compelling, wines of this village. Now, beginning with the 2010 vintage, the estate has been divided in two, to be shared between Jacques and Francois, the two sons of Louis Carillon. We will continue our work with the domaine by representing, on an exclusive basis for the United States, the wines of Jacques Carillon.
As is the case with all of the Burgundians with whom we work, the Carillons have always applied the most rigorous standards to their work in the vineyards, affecting a near organic methodology. No herbicides are used; the earth is turned by plow and by hand, the vines are pruned short to control production, a severe debudding is practiced and a green harvest is practiced when deemed necessary.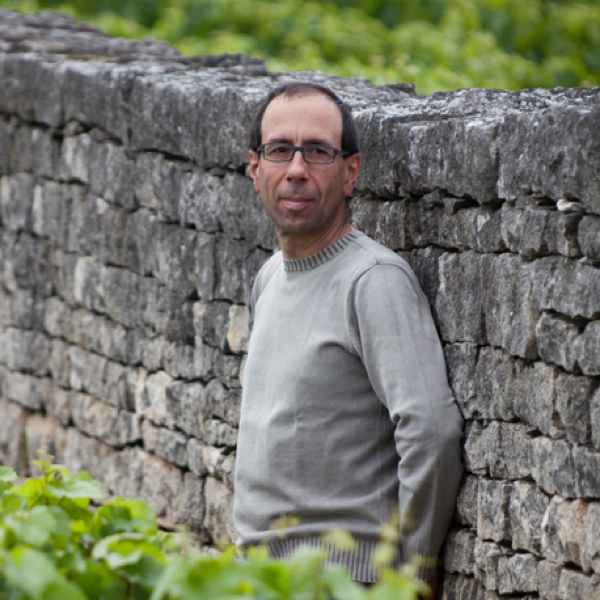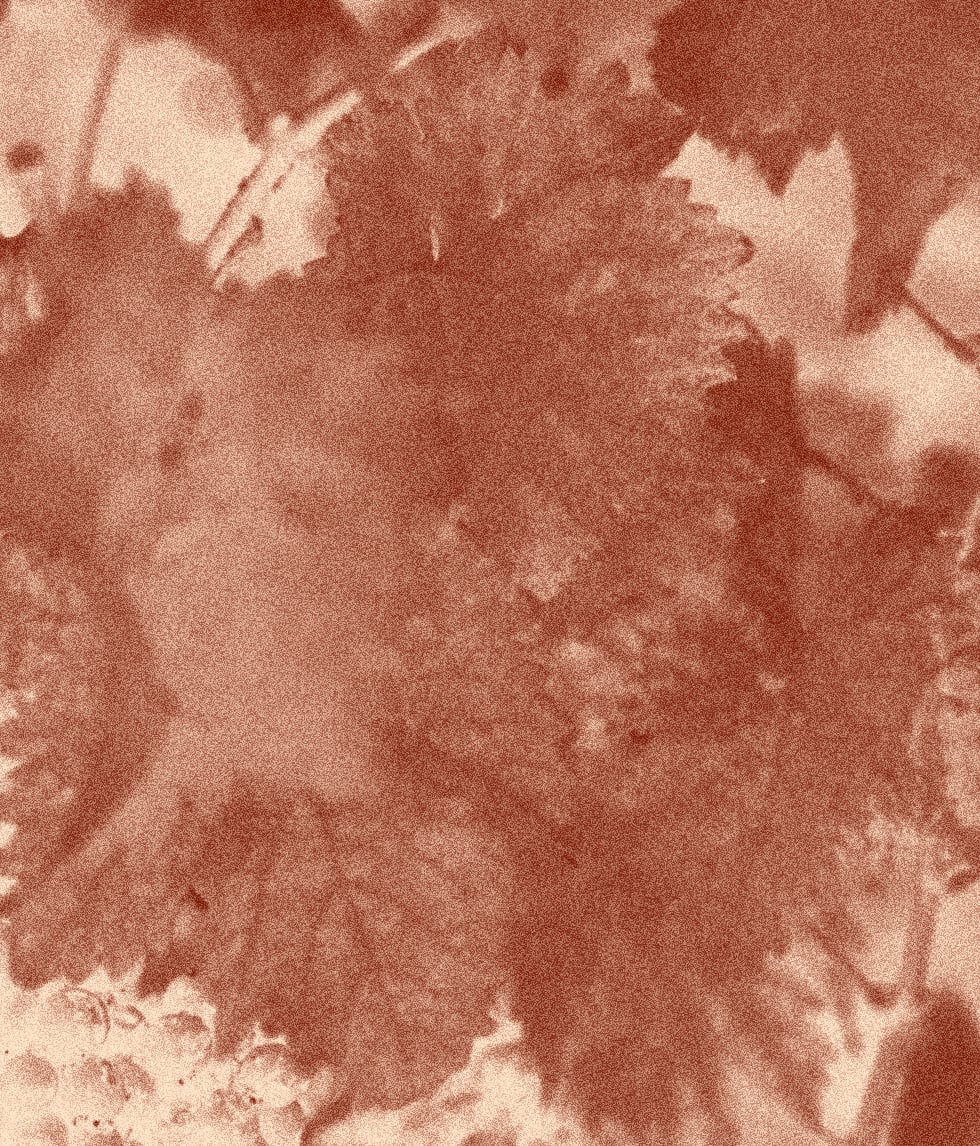 From this hallowed zone which can birth arguably the most profound sweet wines on earth, the Lur-Saluces family produces a Sauternes of stunning clarity. In his words, Philippe seeks "focus and austerity"—and indeed Château de Fargues emphasizes precision and drive over polished unctuousness. The vineyards, which today comprise 18 hectares and average 35 years of age, are planted to 80% Sémillon and 20% Sauvignon Blanc, and are farmed entirely without the use of synthetic chemicals. Fargues produces neither a second wine nor a dry wine, harnessing all their efforts into a single sublime Sauternes, which they age in just one-third new oak in order to keep wood notes from dominating. The wine spends two full years in barrels, which allows it to settle naturally without fining agents or filtration, and it is assembled in stainless steel for six months before bottling.
Jacques Carillon will exploit a domaine of 5.5 hectares the overwhelming majority of the vineyards being situated within Puligny Montrachet with additional holdings in Chassagne Montrachet, Saint Aubin and Mercurey.
Farming
Lutte Raisonnée
Treatments
No herbicide, synthetic fungicidal treatments only when necessary. Integrated pest management reduces reliance on insecticides.
Ploughing
Annual ploughing to promote soil health
Soils
Limestone-clay
Vines
Average vine age 40 years; vines trained in Guyot
Yields
Controlled through severe winter pruning, extensive debudding, and an occasional green harvest
Harvest
Entirely manual, usually in late September
PURCHASING
Entirely estate fruit
Fermentation
Spontaneous, in 228-l barrels
Extraction
Bâtonnage employed only to counter reduction
Chaptalization
Chaptalization when
necessary
Pressing
Whole-cluster, direct pneumatic pressing
Malolactic Fermentation
Occurs spontaneously in barrel in the spring
Élevage
12 months in 228-l barrels (15-20% new) followed by 6 months in stainless-steel tanks
LEES
Wines stay on their fine lees for c. 12 months
FINING & FILTRATION
Bentonite/casein fining, plate filtration
SULFUR
Applied at harvest, racking, and bottling. c. 110-130 mg/l total, 50 mg/l free at bottling, 20-25 mg/l at release
Optional caption text here lorem ipsum