The splendorous Wachau, Lower Austria's westernmost wine region, is home to the country's best-known wines internationally, producing Grüner Veltliner and Riesling of unparalleled power, depth, and longevity. Though it occupies just a 12-mile stretch of the Danube, the Wachau is home to over 650 winegrowers, most of whom farm modestly sized holdings on the region's unforgivingly steep, terraced slopes. Historically speaking, the Wachau's most coveted sites are found along the northern banks of the Danube; here, vineyards tilt southward like solar panels, ensuring full phenolic maturity even in difficult vintages.
However, as the climate has warmed over the past couple of decades, growers on these northern banks have occasionally struggled to produce wines of finesse and balance. As is the case in winegrowing regions across Europe, what used to be sweet spots for ripening now suffer from an excess of warmth with increasing frequency. Today, in fact, the vineyards on the southern side of the Danube, planted on north-facing slopes typically less extreme in incline, attain ripeness with greater certainty each vintage than they did in years past, and wines from these less solar sites tend to display a sense of effortless freshness and lift that sometimes eludes their neighbors across the river.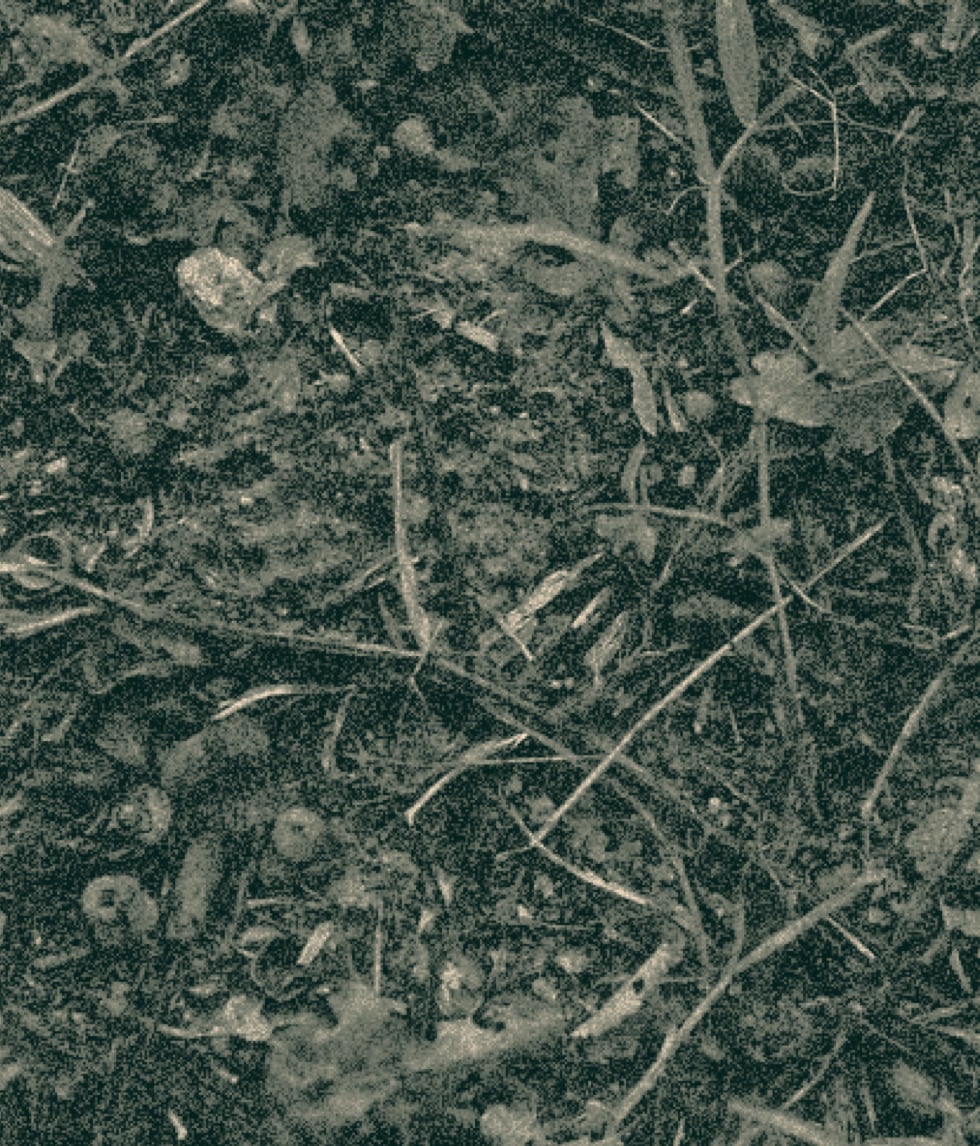 The Fischer family has produced wine on the Danube's southern banks for centuries, from holdings in and around their home village of Rossatz, in the eastern stretches of the Wachau. The winery itself traces its roots to 1898, and today fifth-generation Josef Fischer (or "Joe," to distinguish him from his father—also named Josef) works 11 hectares of Grüner Veltliner and Riesling from several of Rossatz's top sites. Only a small percentage of Wachau winegrowers work organically, due to the immense amount of manual labor required to farm on the region's terraces; Joe, however, works completely without synthetic chemicals in his beautifully tended vineyards, and the winery is certified organic. He inherited this deep respect for sustainability from his father, who, in a true instance of living up to one's surname, has been engaged in a decades-long passion project of breeding the fabled but near-extinct Huchen—the royal fish of the Habsburgs—and repopulating the river with them. (The wines' striking front labels pay homage to Josef's pursuit.)
Several years ago, Joe—whose star is definitively on the rise in the Wachau—completed construction on a brand-new cellar which allows him to work with the utmost sensitivity and restraint. He aims to influence the wines as little as possible during fermentation and aging, and to that end he allows all fermentations to proceed spontaneously, employing a battalion of smaller tanks so that each small parcel can be vinified and matured separately. Malolactic fermentation is not blocked, but it only proceeds in certain instances—nearly always with the Smaragd-level wines, and only occasionally with the earlier-picked offerings.
Optional caption text here lorem ipsum