The largest of Spain's Canary Islands archipelago, Tenerife offers a compelling terroir canvas for producing distinctive wines. While its average daytime temperatures are quite high—this is a subtropical tourist destination, after all—Atlantic trade winds, called alisios, cool the island and contribute much-needed moisture. Tenerife's volcanically derived soils are quite varied, with heavy basalt, lighter sand intermixed with clay, and pumice; furthermore, they are inhospitable to phylloxera, and thus vines here—many of which are well over a century old—are almost entirely own-rooted.
Spanish colonists planted widely in the Canaries beginning in the 15th century, and the wine industry boomed in the ensuing years as British merchant ships carried the local products—mainly sweet fortified wines made from Malvasia and Torrontes—far and wide. International demand diminished throughout the 18th and 19th centuries, and winegrowing on the islands subsequently all but collapsed, only to be revived in recent decades by a handful of passionate advocates who realize the specialness of this archipelago's terroirs and work to find the broader audiences these wines deserve.
At the forefront of this group is Jesús González de Chávez and his winery Atlante, situated in the Valle de la Orotava in the north of Tenerife. Jesús comes from a long line of winegrowers and agriculturalists, and for years his family sold grapes and made bulk wines from their handful of hectares here. Feeling that the fruit from these ancient ungrafted vines deserved a better fate, Jesús founded Atlante in 2013, setting out to produce wines of minimal intervention and maximal expressiveness—wines which reveal the true uniqueness and power of his homeland's terroir.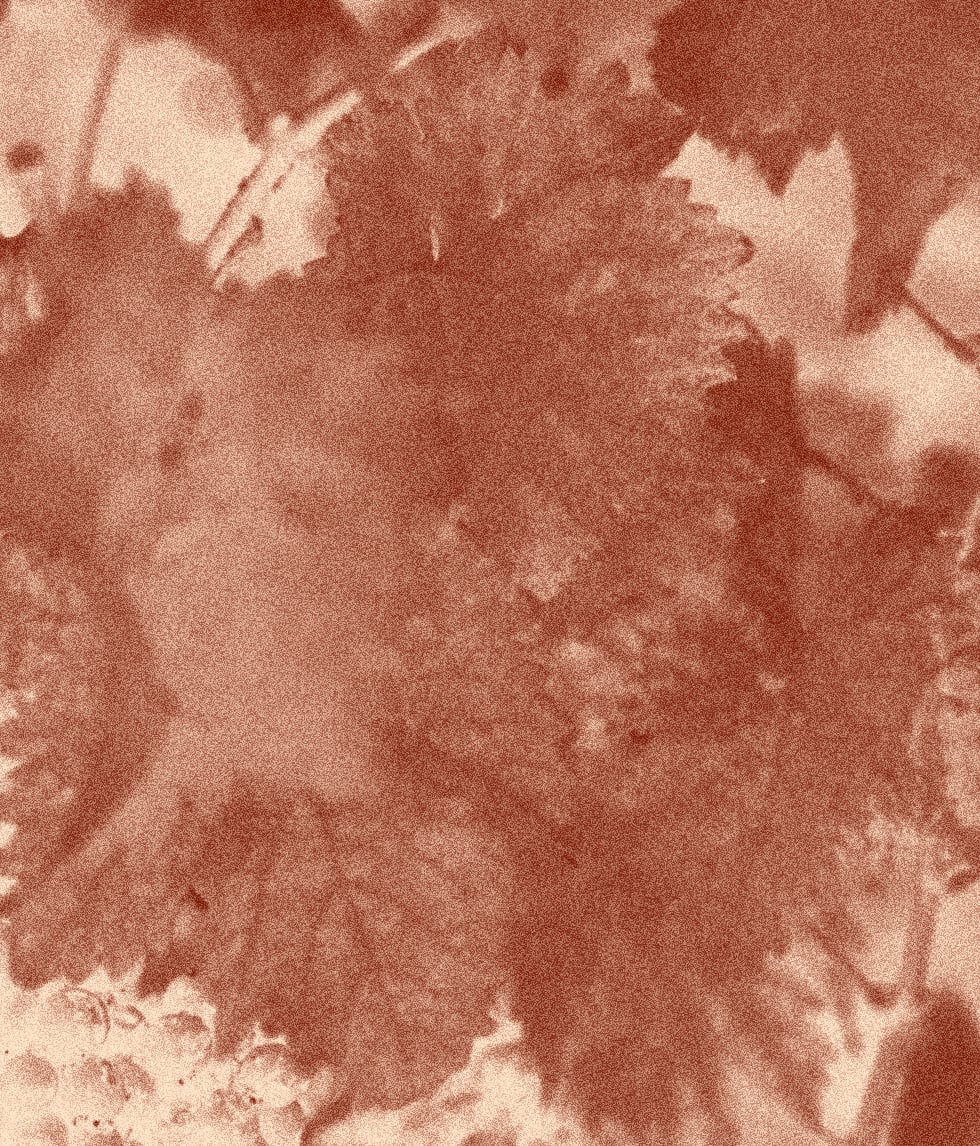 Atlante takes its name both from the nearby Atlantic Ocean whose influence deeply marks the wines, and from Atlantis, that mythic submerged lost continent whose highest peaks, some believe, make up the Canary Islands themselves. At 3700 meters altitude, the archipelago's highest point, Mount Teide, lies just 14 kilometers from Atlante's vineyards. Jesús' three hectares are planted to Listán Blanco—known as Palomino Fino on the mainland—and Listán Negro, as well as numerous other lesser seen varieties. (The Canaries host over 20 recognized grape varieties, plus several dozen that are still being studied.)
Atlante's plant material is staggeringly old on the whole, with many vines exceeding 150 years of age, all ungrafted and planted in the heavily volcanic soils of the Valle de la Orotava. Tenerife possesses a distinctive training system known as Cordon Trenzado wherein numerous branches are intertwined in braid-like fashion and allowed to grow to great lengths. This prevents the need for potentially disruptive deep cuts during pruning and allows the vines to survive and remain productive for many years, and over 80% of Jesús' vines are trained in such a way.
In the cellar, Jesús favors a light touch, informed by old Tenerife winegrowing traditions. Fermentations proceed spontaneously and without temperature stabilization, and the red wines are partly foot-trod and fermented in shallow cement vats whose more "horizontal" orientation allows for a greater surface of skin contact and facilitates a more rapid and thorough fermentation. Pressing takes place in a traditional old vertical wooden basket press, and the wines age in used 600-liter casks before being bottled without fining or filtration of any kind.
This sensitive, trusting stewardship results in wines of ringing harmony, remarkable freshness, and well-articulated, evocative flavors of smoke, salt, earth, and fruit. While Atlante may be far from the bulk of our historical work geographically speaking, the character of these wines—their assertive "somewhere-ness" and their non-pandering sense of elegance and beauty—embodies our firmest-held aesthetic ideals.
Farming
Treatments
Ploughing
Soils
Vines
Yields
Harvest
PURCHASING
Fermentation
Extraction
Chaptalization
Pressing
Malolactic Fermentation
Élevage
LEES
FINING & FILTRATION
SULFUR