Finding honest-to-goodness vignerons beneath Left Bank Bordeaux's surface sheen of money and historical prestige has been a source of great satisfaction for us through the years. Sure, these human-sized operations are increasingly challenging to sustain, but the ongoing acquisitions and absorptions of small domaines is a Darwinian scythe of sorts, leaving behind only those producers determined to remain independent.
Our travels led us recently to Pessac-Léognan, the tranquil and heavily forested northern sector of the larger Graves subregion, and one of the few pockets of Bordeaux where we had never before worked. The appellation, famously, is home to Château Haut-Brion, the only estate in the original 1855 classification outside of the Haut-Médoc, and its gravelly soils—less sandy than those of Graves proper—yield age-worthy wines that combine silkiness and spinal fortitude.
A longtime friend in the region suggested we pay a visit to Stella Puel at Château Bardins, in the commune of Cadaujac. The weather on our first rendezvous was a caricature of winter in Bordeaux—bone-chillingly cold and damp with a slate-grey sky sagging under the weight of its massive clouds—but Stella's calm and gentle demeanor warmed us immediately. Almost disarmingly open-hearted (particularly for a Bordelaise), Stella talked with us about her personal history, her love of nature and community, her commitment to empowering and retaining her employees, and, of course, her approach to wine. Thankfully, her wines—as is so often the case—mirrored her personality, offering both frankness and generosity, and it was quickly apparent that we had found a new partner in the region.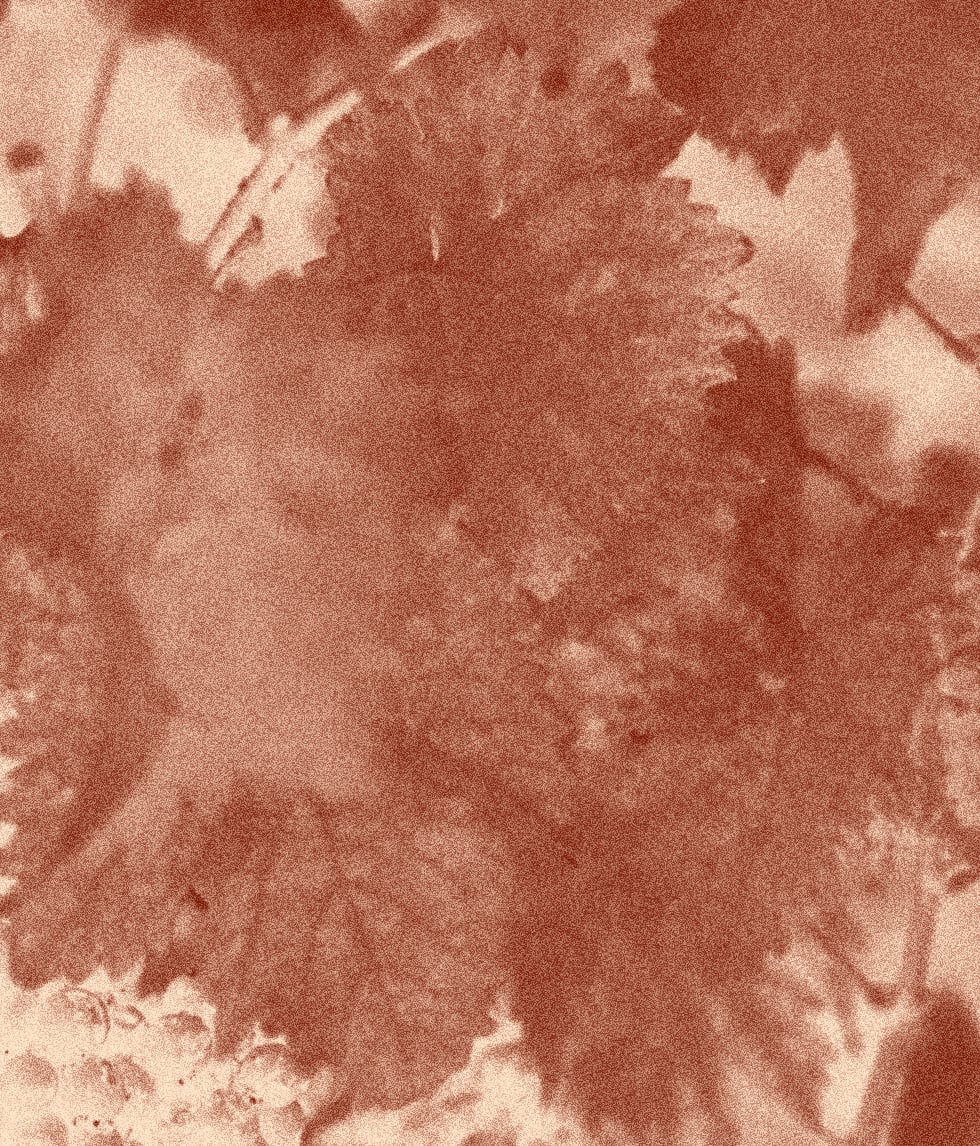 Château Bardins was founded in 1898 by Stella's great-grandfather, although there are records of wine production here dating back to the Middle Ages. In 1994, Stella was working elsewhere as a translator of German, but when her father sustained a serious head injury and was comatose for over a month, she felt the call of the family business and returned to Cadaujac, going to wine school and learning on the fly.
The estate encompasses 24 hectares, but only 10 hectares are planted to vines, as Stella realizes the importance of ecological diversity and retains ample woodlands. She converted entirely to organic viticulture in 2009, obtaining certification with the 2019 vintage, a move which put her in an extreme minority: among the Pessac-Léognan appellation's 1,800-odd hectares and 70 chateaux, only three producers are organic-certified. The property is planted to roughly 65% Merlot, 20% Cabernet Sauvignon, and 15% Cabernet Franc, with vines averaging 25 years of age but reaching 70 years in certain parcels.
Stella's sweet nature extends to her cellar itself. A few small holes in the wall seem to beckon to be patched up, but instead the word "NURSERIE" is painted below the holes, and drawings of bats in flight flank them; these holes, it turns out, are little bat homes, and Stella loves having them around. (Biodiversity is not just a marketing buzzword at Château Bardins!) All grapes are hand-harvested, and fermentations here happen spontaneously, with Stella favoring pump-overs rather than punch-downs; there is no formula, however, as she does everything by feel. Following alcoholic and malolactic fermentations, which occur in stainless steel, her wine spends the better part of two years in 25% new barrels, with additional time given to the bottled wines before release.
Farming
Treatments
Ploughing
Soils
Vines
Yields
Harvest
PURCHASING
Fermentation
Extraction
Chaptalization
Pressing
Malolactic Fermentation
Élevage
LEES
FINING & FILTRATION
SULFUR
Optional caption text here lorem ipsum