Beneath the towns that flank the central Loire lies another world. It is a world of caves, dug into limestone by prior generations—folks who knew that the ideal place to nurture a bottle of wine is deep within the same earth that nourishes the vines from which it came. Given the extensive German occupation they endured in World War II (frequently accompanied by gratuitous cellar pillages), this Loire old guard also had good reason to want to protect the fruits of their labor underground, and to this day many growers with deep historical roots in the central Loire hold back significant reserves of their current releases.
On our most recent trip to France, we came face to face with the region's subterranean bounty in shocking fashion. Having long treasured the memory of a 1976 Bourgueil from this domaine as one of the great wines of his career, Neal reached out to Lamé-Delisle-Boucard to arrange a friendly visit. After working through some terrific recent vintages upstairs in the modest tasting room, Philippe Boucard—the fifth generation here—asked us if we wanted to see the cave… Expecting perhaps a modest handful of low tunnels, we descended into an arcing passageway large enough for a steam train to drive through, with rough-hewn ceilings damp with moisture towering above us. Along both walls were stacked countless bottles punctuated by occasional handwritten vintage markers, and even a brief glance as we wound around to an adjacent chamber suggested that this stash stretched far back into history.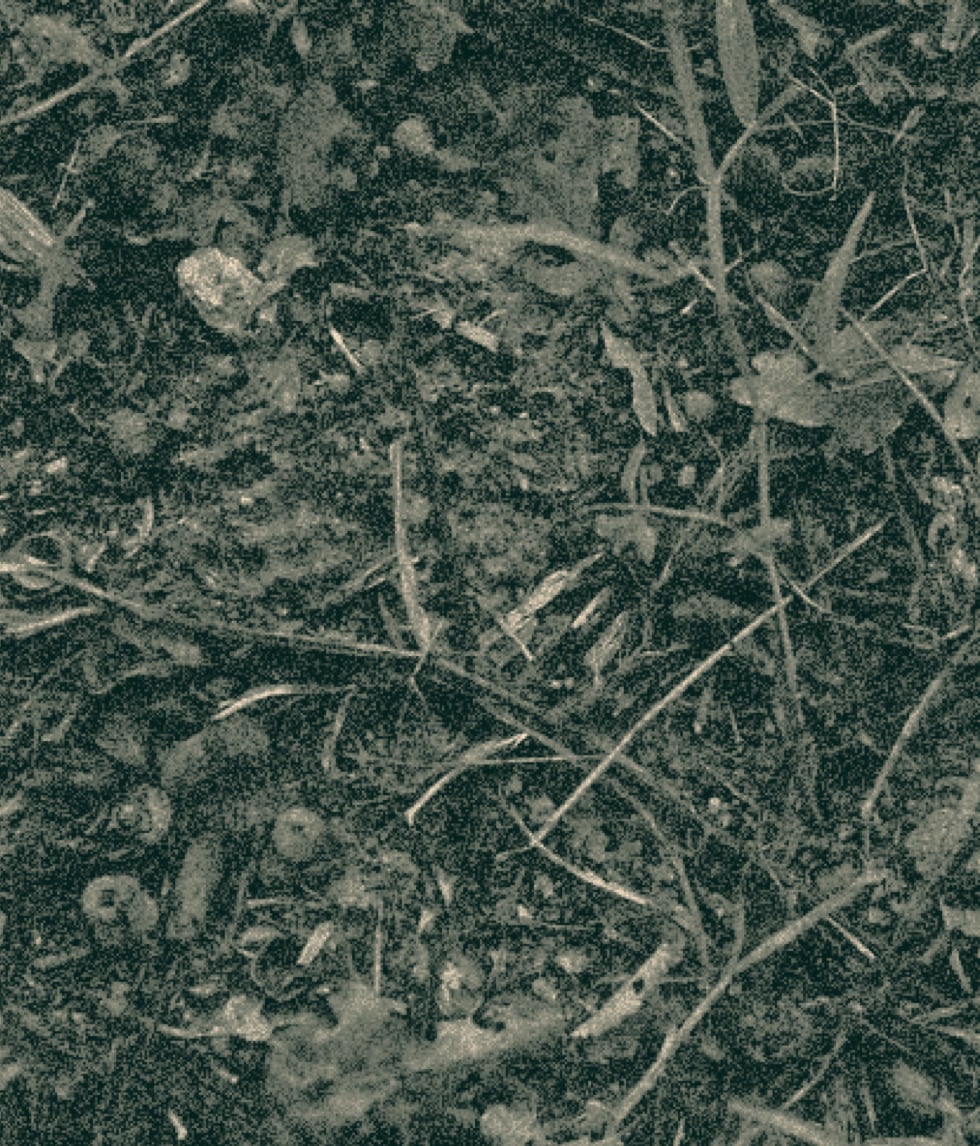 Once seated in what can only be described as an underground living room—complete with floor and table lamps, well-worn stools, and sturdy old tables, all adorned with tendrils of cellar scuzz—Philippe proceeded to pull corks on some truly moldy soldiers, each bottle more eye-popping than the previous: 2005, 1989, the same 1976 Neal remembered so fondly, 1964, 1959, 1947 in red, rosé, and white (the result of a trade with Gaston Huët), 1928, and, finally, 1911—the oldest red wine any of us had ever had in our lives. The vibrancy and power that even the oldest vintages still possessed stunned us, and to reflect on all that had happened in the world as these bottles slumbered was overwhelmingly poignant. Philippe's maternal great-grandfather Jules Lamé spent four years fighting in the First World War, sustaining nearly fatal injuries, and his grandfather Lucien Lamé was taken as a prisoner of war in 1939, less than a year after marrying his wife, Yvonne Delisle. Through it all, the family tended their vines and bottled the fruits of their labor, adding each year to the living museum in which we sat and drank and talked.
Optional caption text here lorem ipsum