The schistous foothills of the Cévennes mountain range, at the southeastern flank of the Massif Central, look down from significant altitudes on the Languedoc plain below and the city of Béziers, just a few miles to the south. Here, we find the appellation of Faugères, in which the Mediterranean varieties Carignan, Mourvèdre, Syrah, and Grenache speak a punchy and iron-laced dialect. We at Rosenthal Wine Merchant have long cherished our islands of special terroir within the Languedoc's vast ocean: Oliver Jullien's lyrical, masterful creations from the high slopes of the Terrasses du Larzac; Vincent and Isabelle Goumard's precise, refreshing reds from that same limestone-dominated zone; and the Gibert family's boisterously rustic Corbières from the foothills of Mont Alaric, to name but a few. It is with great pleasure, then, that we present our first foray into the rugged hills of Faugères.
Mas des Capitelles began in 1999, when ninth-generation vigneron Jean Laugé began bottling his own wine after a lengthy stint at the local co-operative, where his father—a driving force in the creation of the Faugères appellation in the early 1980s—had served as president. Encouraged by his sons Brice and Cédric who had recently joined the family enterprise, Jean adopted organic viticultural practices, achieving Ecocert certification with the 2011 vintage. More recently, biodynamic preparations have also been incorporated—or, perhaps better, re-incorporated, as these ancestral methods were surely known by the long line of Laugés who worked this land in bygone generations.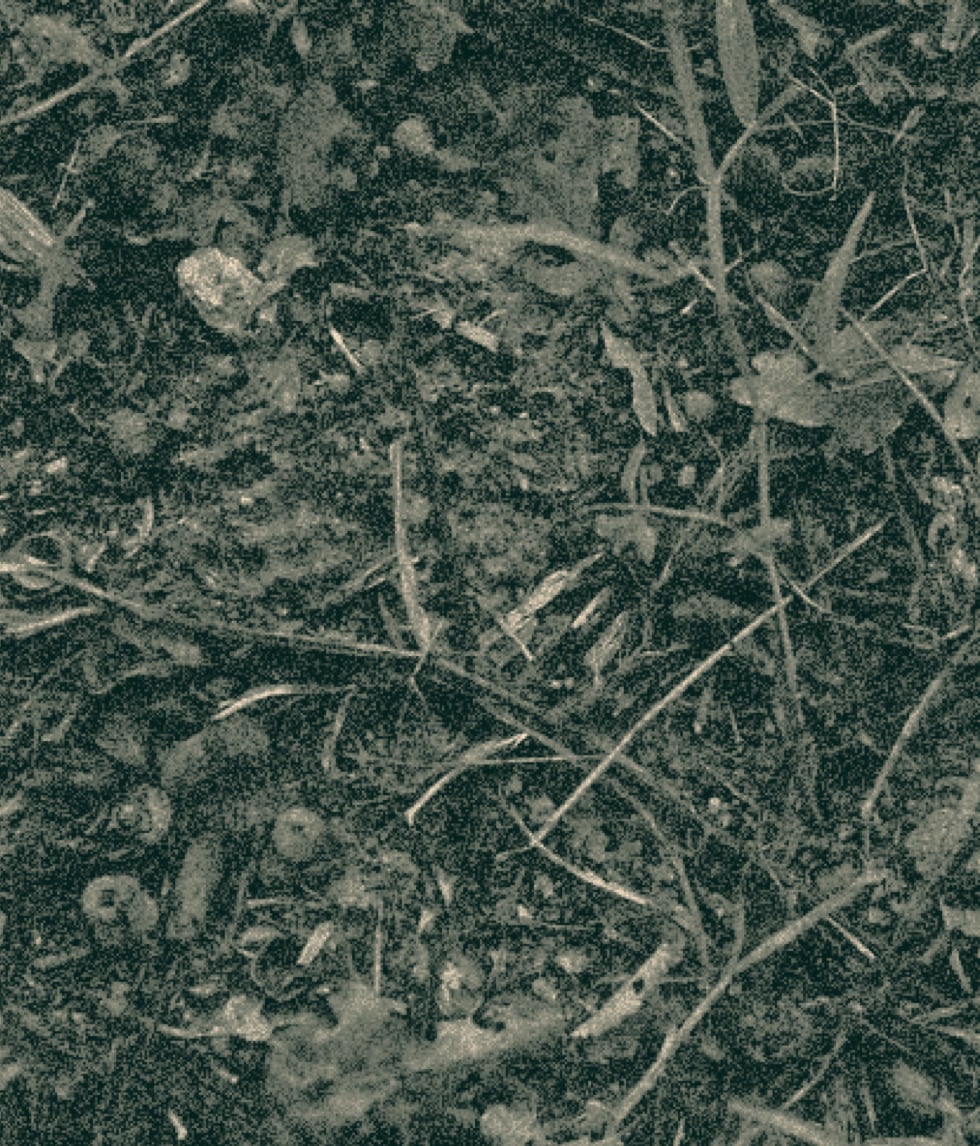 Today, Mas des Capitelles encompasses 30 hectares of mostly very old plantings on south-facing hillsides of pure schist. This acidic and well-draining soil, in the dry climate of Faugères, results in miserly yields—typically 20 to 30 hectoliters per hectare at Mas des Capitelles—and can impart a certain bare-knuckled intensity to wines born from it. However, the moderating influences of high altitudes (250 to 280 meters, making for relatively cool nights) and cooling winds blowing down from the Massif Central keep the wines from feeling gloppy or overly heat-marked. The domaine's two most important varieties, Carignan and Mourvèdre, thrive in these cruelly poor soils and enjoy the relatively lengthy hang time they need to fully express themselves, and the sidemen Syrah and Grenache achieve intense spiciness without becoming outlandishly ripe. Aside from a small handful of younger plantings, the Laugés' vines range from 40 to 100 years old, and are trained low to the ground in the ancient gobelet (bush-vine) manner—a practice which serves to further limit yields and thereby maximize expressiveness in the resulting fruit, and which of course makes machine harvesting impossible.
The Laugés work thoughtfully and naturally in the cellar, aiming to harness the power of their terroir without exaggerating it. Fermentations happen spontaneously, in various types of neutral vessels (fiberglass, enameled tank), and semi-carbonic maceration is used in small proportions on a case-by-case basis to contribute freshness and moderate the tannins' natural ferocity. They favor long macerations of 30 days or more, employing barrels judiciously and adjusting proportions of oak in the elevage based on the fruit in front of them rather than on a recipe. Even the domaine's most basic wine sees two full winters of aging, and the rest of the lineup spends at least 24 months in cask. Filtration is avoided entirely, and sulfur is employed in as minimal of a dose as possible; the resulting wines soar with energy even as their flavors are anchored in the dust and spice of this assertive terroir.
Farming
Certified organic by Ecocert since 2011, practicing biodynamic
Treatments
Sulfur and copper-based products (less than 4 kg / year / Ha).
Ploughing
Several times a year to promote soil health
Soils
Pure schist
Vines
The vines are mainly trained in traditional manner and short, 90% trained in goblets (no wires). Oldest vines are over 100 years of age
Yields
The harvest is entirely done manually and sorted on the vines for average yields between 20 and 30 Ho / Ha.
Harvest
Entirely manual, in late September to early October
Sourcing
Entirely estate fruit
Fermentation
Fermentations happen spontaneously, in various types of neutral vessels (fiberglass, enameled tank), and semi-carbonic maceration is used in small proportions on a case-by-case basis
Élevage
They favor long macerations of 30 days or more, employing barrels judiciously and adjusting proportions of oak in the elevage based on the fruit
Fining and Filtration
No filtration
sulfur
Employed in as minimal dose as possible
Optional caption text here lorem ipsum