Constructed in the 17th century, the Gnirega estate is perched in the hills of Marano di Valpolicella, flanked by the Adriatic Sea to the east, Lake Garda to the west, and the Alps to the north. Winegrowing in this part of the Veneto dates back to the ancient Greeks, and while the appellation was expanded dramatically in the 1960s and 1970s to encompass swaths of flatlands to the south, it is the high-altitude slopes of Marano and its surrounding communes which comprise the heart of the traditional Valpolicella zone.
In 1969, Pietro Clementi, the then-mayor of Marano, purchased the Gnirega estate and its 20 hectares of vineyards and woodlands. Pietro spent his formative years among the vines; his parents, concerned for his safety amidst bombing raids on their native Verona during World War Two, shipped him off to Illasi in Valpolicella's easternmost sector to live with his grandparents—owners of the well-regarded Trabucchi winery. Pietro eventually moved to Verona, pursuing a career in law during the 1950s and 1960s, but the call of his childhood hills proved irresistible, and he set about producing wine in earnest upon acquiring Gnirega.
From the outset, Clementi aimed to produce in a non-flashy, traditional style—a style that speaks of the inherent acidity and freshness obtainable in these high-altitude slopes of sandy chalk. Tasting modern exemplars of Amarone, one might be hard-pressed to sense the terroir through the carefully engineered opulence, but this late-picked appassimento style works in theory precisely because its source fruit is so bright and lifted—at least when grown in Valpolicella's historical communes. When embraced rather than combatted, this freshness engenders wines of balance and drinkability even among elevated alcohol levels and technique-derived gustatory elements.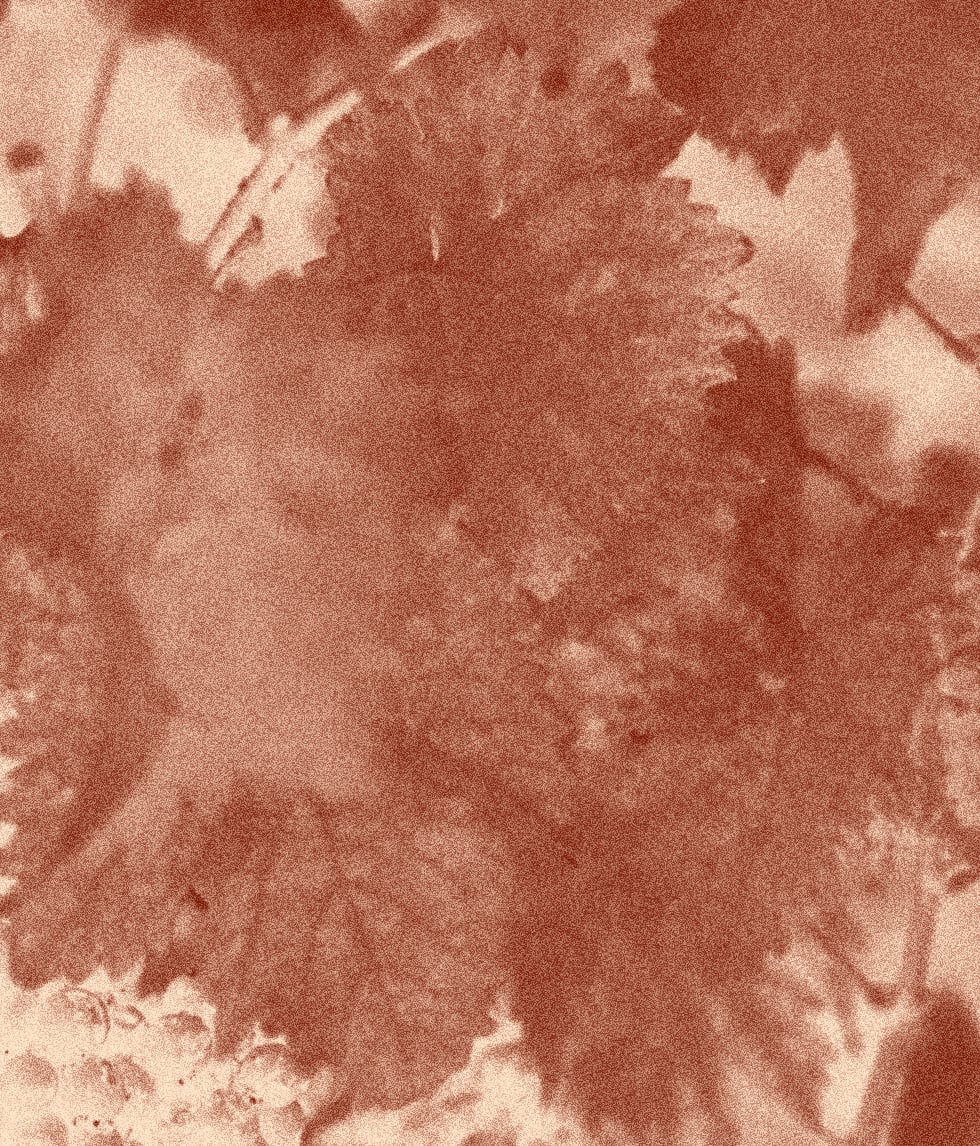 The estate encompasses 14 contiguous hectares of vineyards extending from the winery itself, situated at 350 meters altitude, up to over 400 meters further into the hills, and exposed southward, southwestward, and westward. Planted to roughly 65% Corvina, 30% Rondinella, and 5% Molinara (plus a touch of Osoleta), most of Clementi's vines are trained in the old local Pergola Veronese method, whereby bunches grow far above the ground, protected from the sun by leaf cover and from surface moisture by their height. Now under the guidance of Pietro's children Bernardino, Maria, and Maurizio, the Clementi estate uses no synthetic chemicals in their vineyards, and all fruit is harvested by hand.
Pietro has always tried to produce the kind of Valpolicella wine he grew up with, resisting trends in the 1990s toward richness, extraction, and new-oak presence—trends which dog the zone's reputation in certain circles to this day. In that vein, he and his children employ natural fermentations (assisted by pied de cuve if necessary), natural clarifications without fining or filtering, and pointedly long aging for their Amarone.
In Clementi's wines one feels a reassuring lack of artifice—an absence of polish which makes them feel right at home in RWM's family of growers. With their resonant minerality, their bracing acidity, and their lack of excess flesh, they reveal what this often-misunderstood winegrowing area is capable of when its human stewards possess the wisdom to allow the land to speak in as plain a voice as possible.
Farming
Treatments
Ploughing
Soils
Vines
Yields
Harvest
PURCHASING
Fermentation
Extraction
Chaptalization
Pressing
Malolactic Fermentation
Élevage
LEES
FINING & FILTRATION
SULFUR
Optional caption text here lorem ipsum