For the past fifteen years, Rosenthal Wine Merchant has been one of the only sources for Swiss wines on the American market. Despite a rich viticultural history going back to the Roman era, the wine-loving Swiss consume 98% of their production themselves, and the little they eke out to export markets inevitably ends up—due to Switzerland's labor-intensive vineyards and ever-strong currency—being rather expensive. Still, as our dynamic quartet of growers in the Valais prove year after year, Switzerland possesses distinctive terroirs which assert themselves with force, producing deeply characterful, age-worthy wines that sit comfortably alongside those from the better-known stretches of RWM's beloved Alps. This year, we are thrilled to expand our work in Switzerland northwestward from the Valais into the Vaud, that almost impossibly majestic swath of breathtakingly steep slopes which occupies the entirety of Lake Geneva's northern side. While other varieties can also thrive in these varied soils and microclimates, the Vaud is the source of Switzerland's greatest Chasselas (or, as the Swiss call it, Fendant), which assumes impressive depth and articulates site with startling clarity here.
The town of Yvorne is nestled in the eastern reaches of the Vaud, flanked by the Rhône River (which originates in this part of Switzerland) on its western edge, and a stone's throw from the eastern corner of the crescent-shaped Lake Geneva. Yvorne was heavily trafficked during Roman times, as the Via Francigena passes through the town on the way from Rome to Canterbury, and it was Roman officers who settled in the area and first began to cultivate the vine here. Falling within the Chablais appellation, Yvorne's vineyards are variously influenced by the nearby Alps, the Rhône, and Lake Geneva, and within this nexus lies the Domaine de la Pierre Latine and its impressively situated 13 hectares of vines.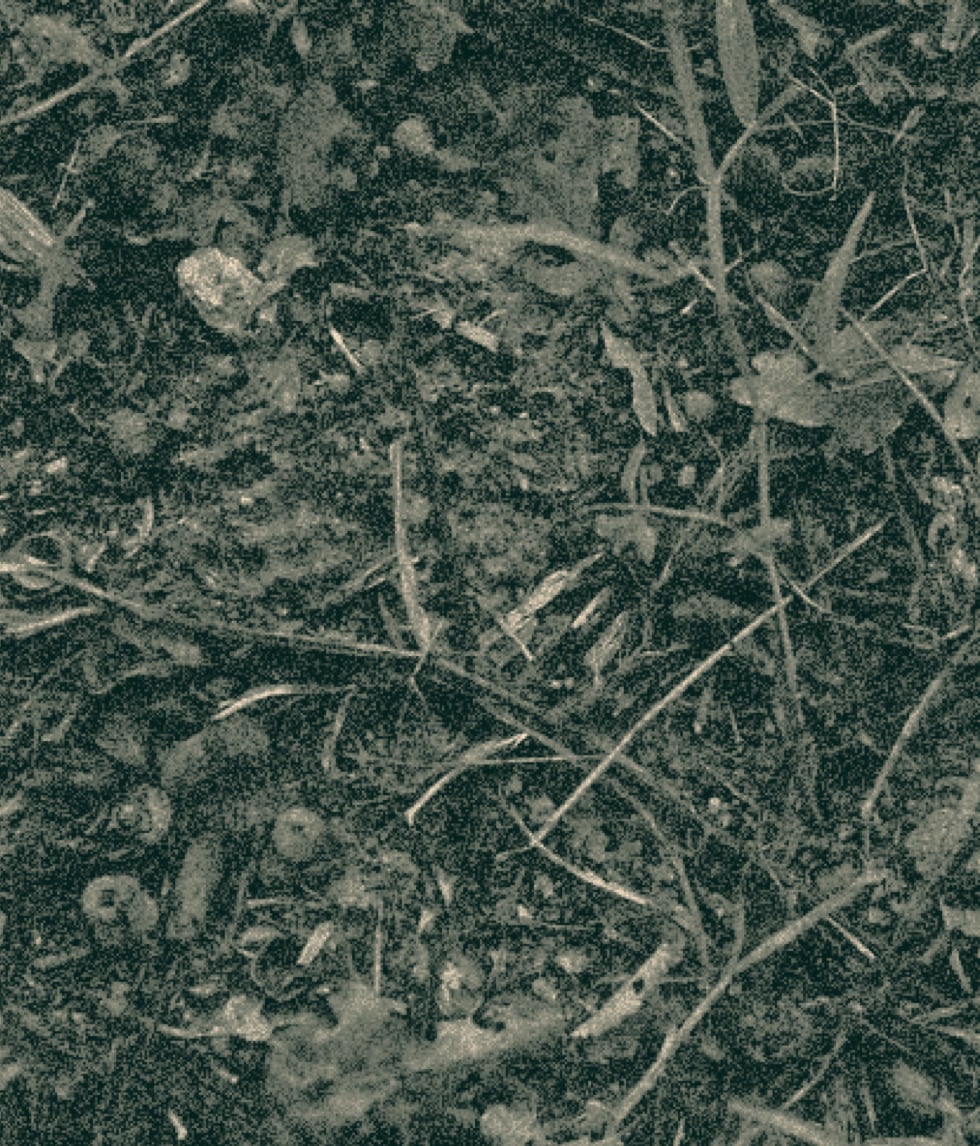 Descended from Vaudoise winegrowers who sold their grapes to a local collective, Philippe Gex built up the Domaine de la Pierre Latine ("Latin stone") throughout the 1980s and 1990s after assuming control of his family's vineyards in 1982 and steering operations toward estate-bottling. In addition to the revered Chasselas, Philippe planted Pinot Noir (a particular passion of his), Merlot, and Syrah—a variety which can be authoritatively expressive in this zone (as our friend Sandrine Caloz likes to quip, Switzerland is "the real Northern Rhône"!). In 2002, Philippe was able to acquire the legendary "Clos du Crosex Grillé"—a 2.5-hectare monopole, owned for 80 years by the Churchill family, within the grand cru of Aigle whose gravelly limestone terraces yield Chasselas of impressive density and complexity. And in 2019, an investment partnership with André Hoffmann—renowned environmentalist and son of Luc Hoffmann, co-founder of the World Wildlife Fund—allowed Philippe to convert fully to organic viticultural practices and to refine his non-interventionist-minded cellar work through upgraded equipment and technology.
Most Swiss wine is produced via conventional chemical-based viticulture and highly controlled cellar practices; after all, this is a relatively conservative winegrowing culture which easily dispatches of the modest quantities it produces. On the contrary, Philippe farms without chemical herbicides and pesticides in his vineyards and employs only naturally occurring yeasts in the property's impressive old cellar. His miniscule-production reds display a playful experimental touch—Philippe favors whole-cluster fermentations for his Pinot Noir and Syrah—and his broad, masterful grand cru Chasselas illustrate clearly why Yvorne is such a storied village for white wines. We are proud to welcome Philippe and the Domaine de la Pierre Latine into our family of growers.
Optional caption text here lorem ipsum