"Le Claux", Luberon Rouge
SKU BCCL
"Le Claux" is a 2.25-ha site situated at 300-350 meters of altitude. Its soils of clayey marl, rare in the Luberon, along with its northeastern exposure, contribute to a long maturation cycle and engender a wine of great complexity for the area. 60% Syrah (planted 1973), 30% Grenache (1962) and 10% Mourvèdre (1949), with yields rarely topping a meager 30-hl/ha. Naturally fermented with a portion of its added-back stems and aged 2 years primarily in used 600-L demi-muids, "Le Claux" leads with its Syrah aromatically—a coolly spicy and black-fruited nose of notable lift. Densely concentrated and layered on the palate, its tannins have teeth but finishes with a bright, vibrating energy, speaking to Sylvain's skillful farming and light touch in the cellar.
About Bastide du Claux
The Bastide du Claux was born in 2002 and is located in the heart of the Luberon National Park in the high hills of western Provence.
Learn more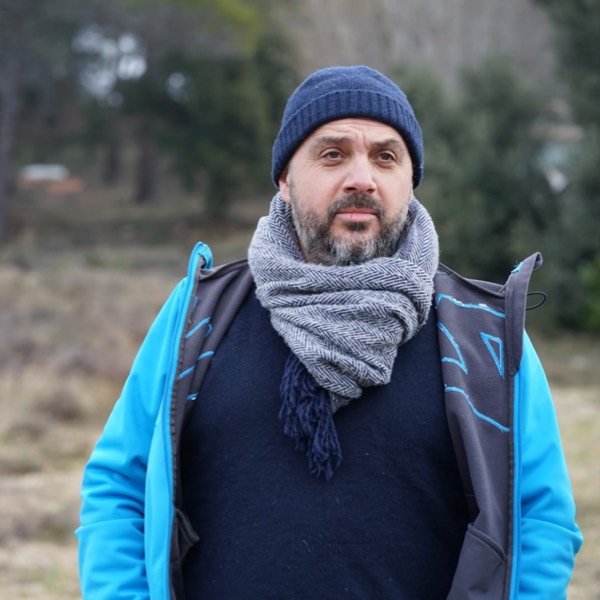 More from Bastide du Claux