Mazis-Chambertin Grand Cru
SKU HGMZ
The Harmand-Geoffroy domaine works a substantial section of this fine Grand Cru … over three-quarters of a hectare. The vines are between 40 and 75 years of age; they face east and sit on well-drained, marne-infused soil. As is often the case with the Grand Crus in this southern tier of Gevrey, this wine, although powerful, is distinguished and fine with notes of raspberry and red cherry fruit in its youth supplemented with the aromas of violet, rose and clove; a more wild side emerges as the wine ages and pepper, licorice and leather add nuance to this beautiful beast. We import between three and four barrels per annum for the US market (900 bottles plus a significant number of magnums).
About Domaine Harmand-Geoffroy
Gerard Harmand and his son, Philippe, now lead this family-run estate that was established in the late nineteenth century.
Learn more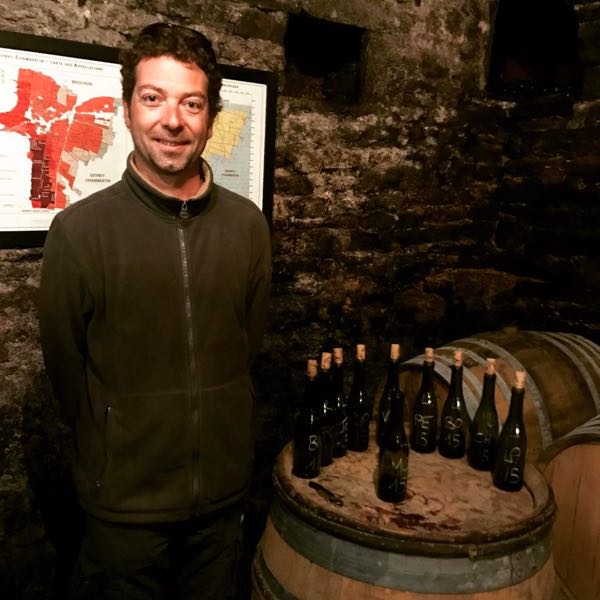 More from Domaine Harmand-Geoffroy