Cornas, "Chaillot"
SKU TBCC
With the 2020 harvest, Ludovic began bottling a portion of his fruit from the legendary Chaillot vineyard separately. These 80-year-old vines produce a wine of stunning depth and complexity, with a sexy nose of Indian spice and warm stone, and sappy, vibrant fruit that slathers the entire palate. As is customary at Lionnet, this is fermented whole-cluster in cement with no temperature control and bottled without fining or filtration.
About Domaine Lionnet
Ludovic Izerable, a refugee from the Haute Savoie city of Grenoble, married Corinne Lionnet whose family has been growing grapes in the village of Cornas since 1575.
Learn more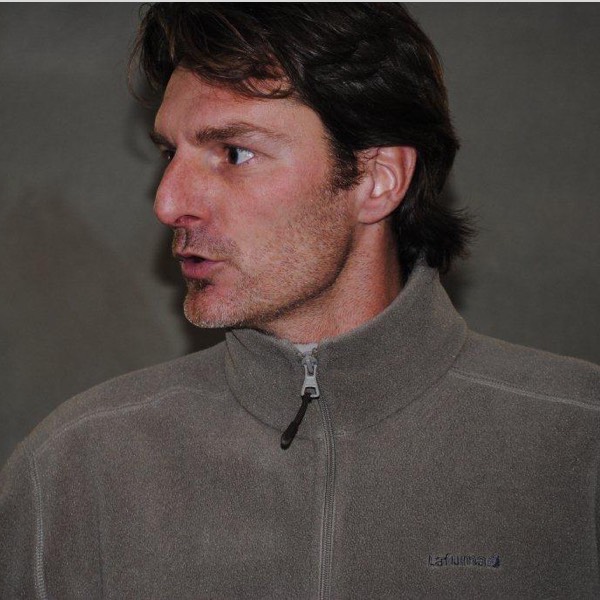 More from Domaine Lionnet