Cornas, "Pur Granit"
SKU TBGR
From a southeast-facing one-hectare parcel of selection massale Syrah, planted between 2008 and 2011, in the vineyard of Saint-Pierre at 380 meters altitude. The combination of high altitude and pure granite soil (hence the name) yields a taut, racy Cornas of remarkable focus and mineral purity. This offers penetrating spicy aromatics and intense stoniness on the palate, with a sense of real concentration that is remarkable given the vines' youth. This energetic and vivacious wine offers a slightly more easygoing counterpart to the Lionnet's "Terre Brûlée" Cornas.
About Domaine Lionnet
Ludovic Izerable, a refugee from the Haute Savoie city of Grenoble, married Corinne Lionnet whose family has been growing grapes in the village of Cornas since 1575.
Learn more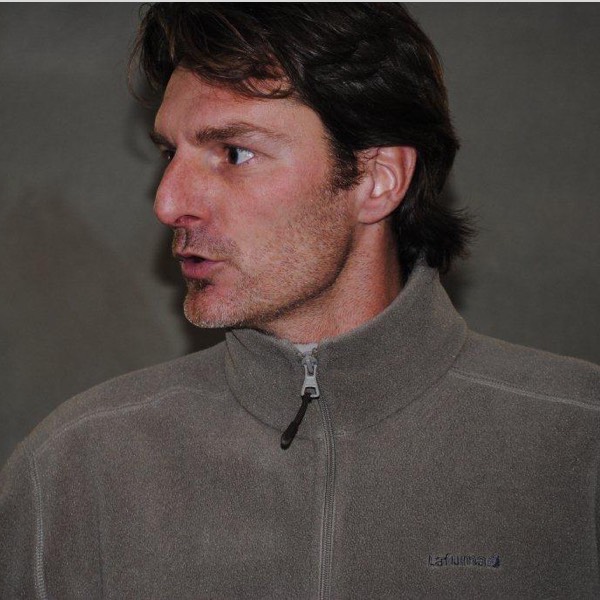 More from Domaine Lionnet