Languedoc Rosé, "Qu'es Aquo"
SKU GORO
A rich, expressive and aromatic rosé, the Qu'es Aquo is made in the same spirit as the domaine's red wines, using the same five cépages – Grenache, Syrah, Mourvèdre, Cinsault and Carignan – but in a different blend that favors Cinsault and Syrah. The rosé is saignée and vinified like a white wine to emphasize its aromatics. Note, however, that the Qu'es Aquo is a substantial, full-bodied rosé that performs exceedingly well at the table and expresses proudly its roots in this special part of the Languedoc.
About Mas Cal Demoura
Isabelle and Vincent are committed to producing wines that respect the environment from which they come, and express both their terroir, and the personality of the winemaker.
Learn more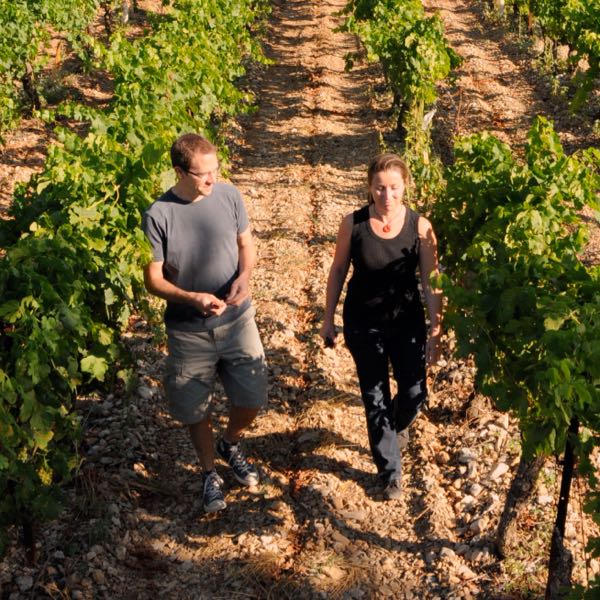 More from Mas Cal Demoura