"Les Combariolles", Terrasses du Larzac
SKU GOCO
Produced from a single parcel located halfway between Jonquières and Montpeyroux, "Les Combariolles" is an elegant cuvée composed of the three "noble" grapes of the region – Syrah, Grenache and Mourvèdre – in equal parts. The Goumards feel that this parcel produces a wine of more refinement than one typically finds in the Languedoc – a shade less rustic than "Terre de Jonquières." "Les Combariolles" is vinified along the same lines as "Terre de Jonquières", but with a longer cuvaison and an eighteen month élevage.
About Mas Cal Demoura
Isabelle and Vincent are committed to producing wines that respect the environment from which they come, and express both their terroir, and the personality of the winemaker.
Learn more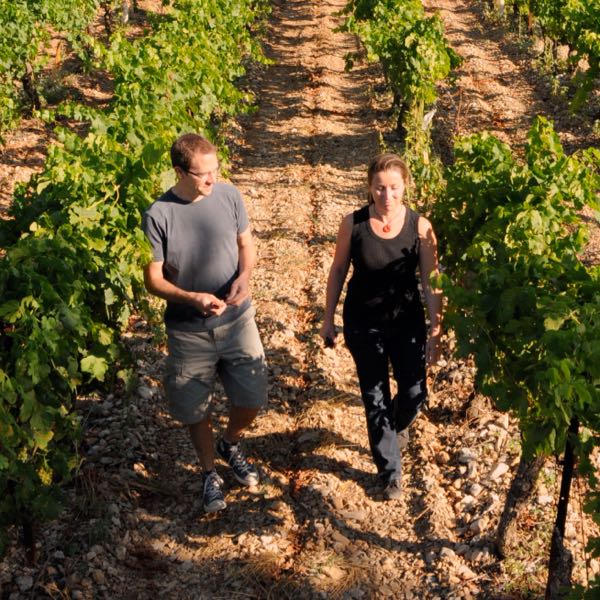 More from Mas Cal Demoura