Primitivo di Manduria
SKU ATPM
The workhorse of the estate, Attanasio's Primitivo di Manduria comes from vines between 40 and 50 years of age. Primitivo—better known in the United States as Zinfandel—delivers brawny tannins alongside its explosively rich fruit, and thus Attanasio favors releasing his wines after a few years of resting in bottle so that these tannins are better harmonized. Aged for 12 months in steel followed by 16 months in 225-liter barriques (20% new, and the remainder four or five years old), this wine leads with licorice cushioned by thick, brambly plum and black cherry fruit; subtler notes of fresh pipe tobacco and unsweetened chocolate add complexity. Amazingly, this riotous palate resolves to a clean, penetrating finish, with the impression of acidity rising sharply as the sensation of richness recedes. 16% alcohol by volume.
About Giuseppe Attanasio
Intense ripeness as a true expression of terroir is vastly different from intense ripeness as an end goal of winegrowing and winemaking, and in wines such as Attanasio's it is simply a fact of nature—and just one part of a riveting whole.
Learn more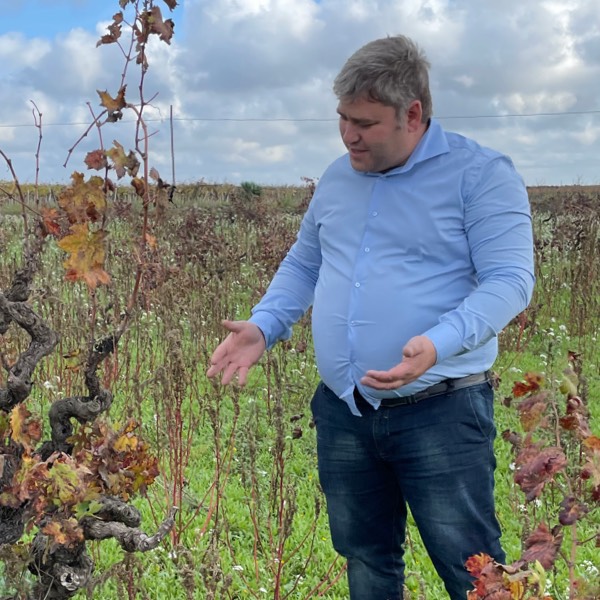 More from Giuseppe Attanasio