Primitivo, Salento Rosato
SKU ATRO
Attanasio's Primitivo Rosato, aged partly in steel tank and partly in above-ground glazed clay amphorae—which keep the lees in suspension and lend the wine roundness and textural depth—is profoundly spicy, with notes of cinnamon and sun-baked herbs flanking a palate of glycerin-like heft. As with his reds, Alessandro achieves an admirable balance between wildness and restraint here, although it is adamantly a rosato that beckons for food.
About Giuseppe Attanasio
Intense ripeness as a true expression of terroir is vastly different from intense ripeness as an end goal of winegrowing and winemaking, and in wines such as Attanasio's it is simply a fact of nature—and just one part of a riveting whole.
Learn more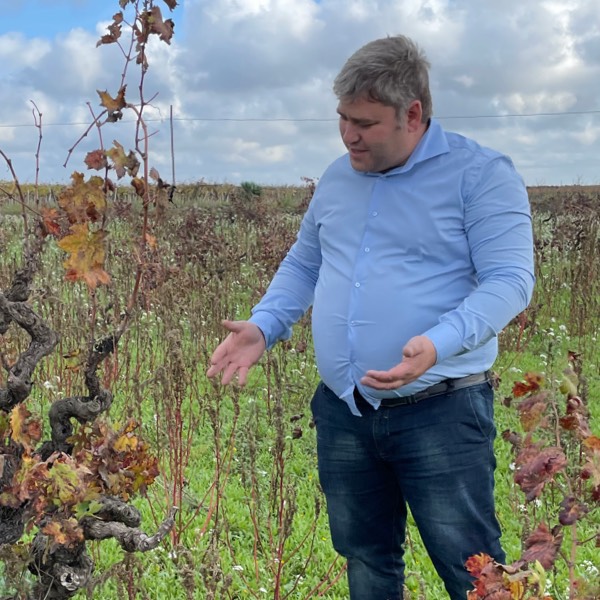 More from Giuseppe Attanasio