Saint-Estèphe, "Cru Artisan"
SKU LPSE
The vineyards for the Saint-Estèphe of La Peyre are situated in the village of Leyssac in the same zone as that of Montrose and Haut-Marbuzet. There are a total of eight hectares of vines with an average age of 30 years. The soil is predominantly gravel with a mix of clay. The grape mix for the Saint-Estèphe is 40% Cabernet Sauvignon, 40% Merlot, 10% Petit Verdot and 10% Cabernet Franc. The alcoholic fermentation occurs in stainless steel tanks and then the wine is aged in small oak barrels (about one-third of which is new) for an additional 15 to 18 months before being bottled (without filtration). Production is 40,000 bottles annually with around 4,200 allocated for the USA.
About Château La Peyre
The Rabiller family has a long tradition of growing grapes in Saint Estephe. However, in the past, the entire harvest was sold to the local cooperative.
Learn more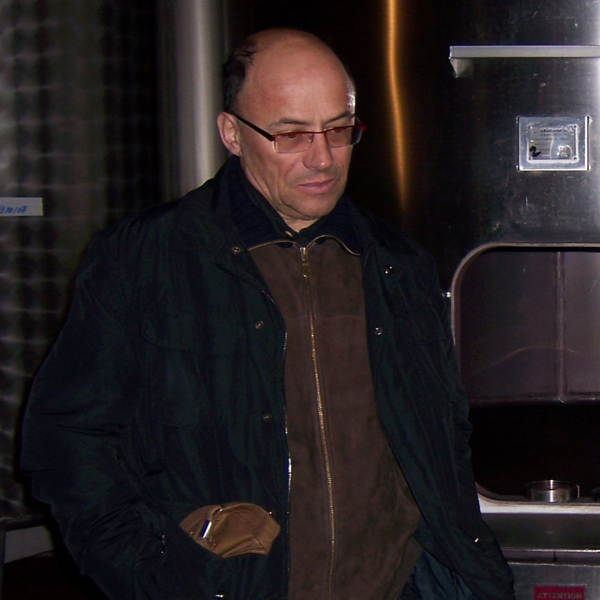 More from Château La Peyre