Côtes Catalanes Blanc
SKU HOBL
Fermented entirely in large Stockinger barrels, the "Domaine" white wine is a breathtaking achievement of pure minerality. Produced from very old inter-planted vineyards, this wine comprises roughly equal parts Macabeu and Grenache Gris—but these varieties are mere vehicles for the impenetrable stone wall of the wine itself. During our visit, Thomas presented us versions of this wine going back to 2011, and its ability to evolve compellingly and shockingly was blatant and thrilling. We dare you to find a grand cru Chablis that can offer this sort of layered mineral essence and electric resonance after five years of aging.
About Domaine de L'Horizon
Thomas Teibert founded the Domaine de L'Horizon in the Roussillon village of Calce in 2006, after meeting native star Gerard Gauby a year prior.
Learn more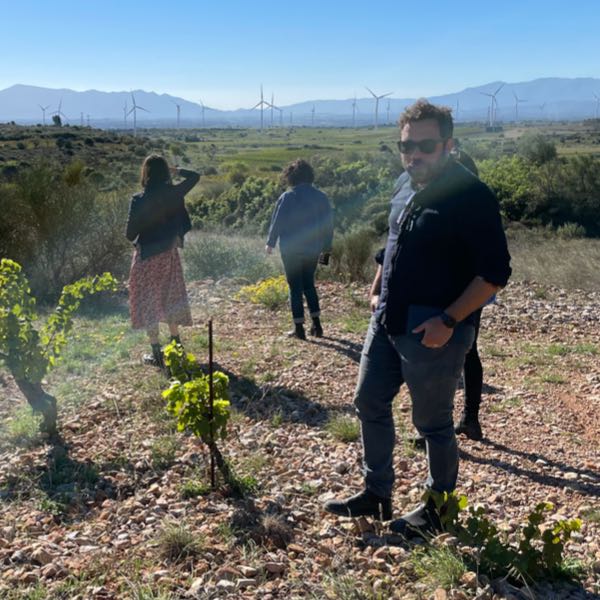 More from Domaine de L'Horizon