"L'Esprit de l'Horizon", Côtes Catalanes Rouge
SKU HOER
The "L'Esprit" Rouge comprises 60% Carignan and 40% Syrah, from vines between 15 and 30 years of age (as of 2015), and the Syrah, originally planted by Gauby, is actually some of the oldest Syrah in the area. Thomas leaves about one-third whole clusters during the vinification in order to provide spice, structure, and complexity, and the wine spends one year in a blend of foudres and demi-muids—all used. As with all the red wines, pigeage is performed sparingly, and only by foot—and remontage is employed as the main means of extraction. The end result is arresting in its combination of complexity and litheness—a southern French wine of this succulent depth and herb-tinged complexity at only 12.5% alcohol? Believe it.
About Domaine de L'Horizon
Thomas Teibert founded the Domaine de L'Horizon in the Roussillon village of Calce in 2006, after meeting native star Gerard Gauby a year prior.
Learn more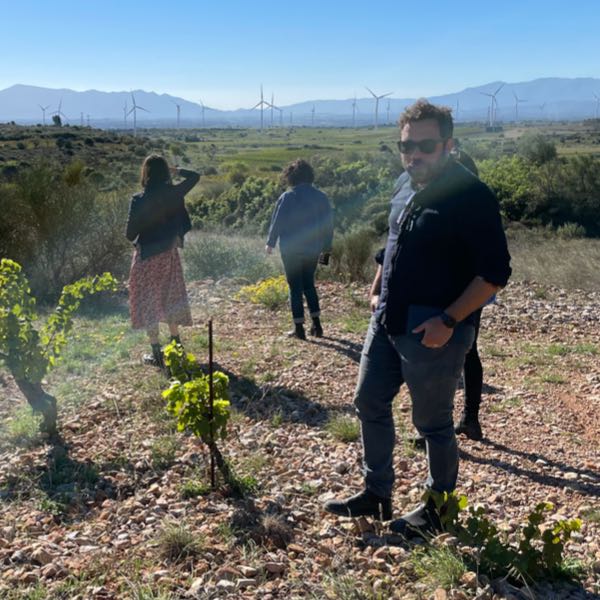 More from Domaine de L'Horizon