"Mar y Muntanya", Côtes Catalanes Rouge
SKU HOMM
"Mar y Muntanya" ("Sea and Mountains" in Catalan) combines 45% each Syrah and Carignan with a splash of Grenache, raised in a mix of cement vat and large oak barrel. Semi-carbonic maceration gives this wine a certain lift and fruit-driven exuberance, though its easygoing vinification does nothing to hamper its expression of stoniness and garrigue-y depth. This wine has the spirit of a Côte de Beaune rouge, showing just how distinct Calce is from its neighbor Languedoc-Roussillon. It may lack the imposing depth of L'Horizon's more serious wines, but it's hard to imagine one from this region that is more satisfyingly delicious.
About Domaine de L'Horizon
Thomas Teibert founded the Domaine de L'Horizon in the Roussillon village of Calce in 2006, after meeting native star Gerard Gauby a year prior.
Learn more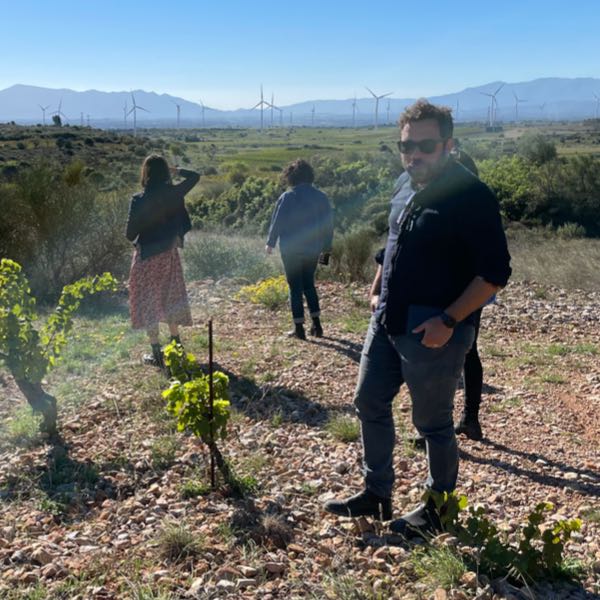 More from Domaine de L'Horizon