Côtes Catalanes Rouge
SKU HORG
Produced from two-thirds Carignan and one-third Grenache, from vines between 40 and 120 years of age (as of 2015), the 2013 struggled to achieve a yield of 15 hectoliters per hectare. The nose offers intense black cherry with pungent mineral depth and ultra-high-toned but savory herbal accents. It feels young but tastes great, and, as we learned from a little vertical stretching back to 2008, this wine will blossom into something pure and inviting.
About Domaine de L'Horizon
Thomas Teibert founded the Domaine de L'Horizon in the Roussillon village of Calce in 2006, after meeting native star Gerard Gauby a year prior.
Learn more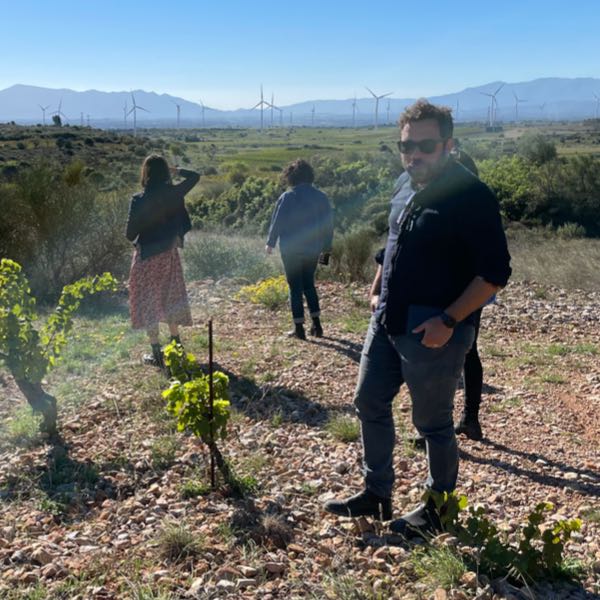 More from Domaine de L'Horizon