Mercurey Blanc
SKU DLMB
After experimenting with two cuvées of Mercurey Blanc, one being a 1er Cru from the Les Veleys site, Agnes de Launay has determined that her white wine is at its best when she can select the finest juice from the limited production of Chardonnay; so, now, there is a single cuvée of Mercurey Blanc, declared as a village wine, drawn both from plantings in Les Veleys and several other smaller parcels.  Total annual production of white wine is approximately 500 cases.
About Domaine Meix Foulot
The Domaine du Meix Foulot has been in the hands of the de Launay family for multiple generations.
Learn more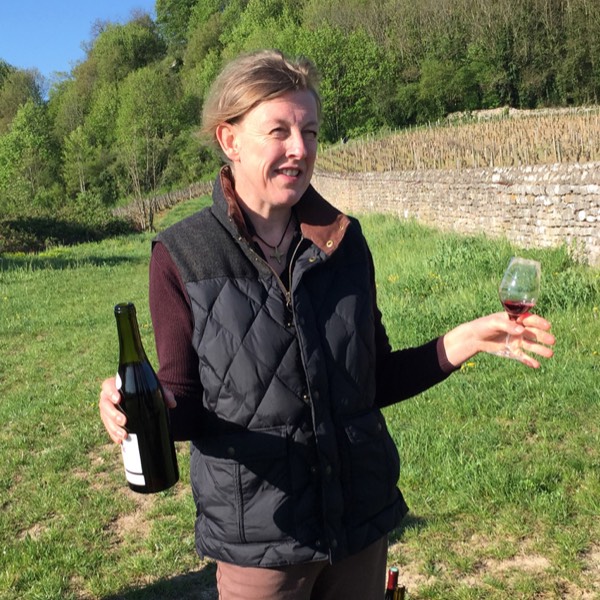 More from Domaine Meix Foulot