Mercurey Rouge 1er Cru, "Les Veleys"
SKU DLMV
The "Veleys" is situated on a steeply sloping, southeast facing vineyard with extremely low yields (averaging 35 hectoliters per hectare). This parcel is divided into four pieces: one part planted in 1983; a second planted in 1964; a third planted in 1957; and the oldest section planted in 1947. In its entirety, "Les Veleys" encompasses 1.5 hectares with annual production of approximately 450 cases.  For us, the "Veleys" is the most classic representation of the terroir of Mercurey with strength, persistence and a hint of the "animal".  It is certainly one of the longest-lived of the wines of this appellation.  We consistently request that this cuvée be bottled in magnum.
About Domaine Meix Foulot
The Domaine du Meix Foulot has been in the hands of the de Launay family for multiple generations.
Learn more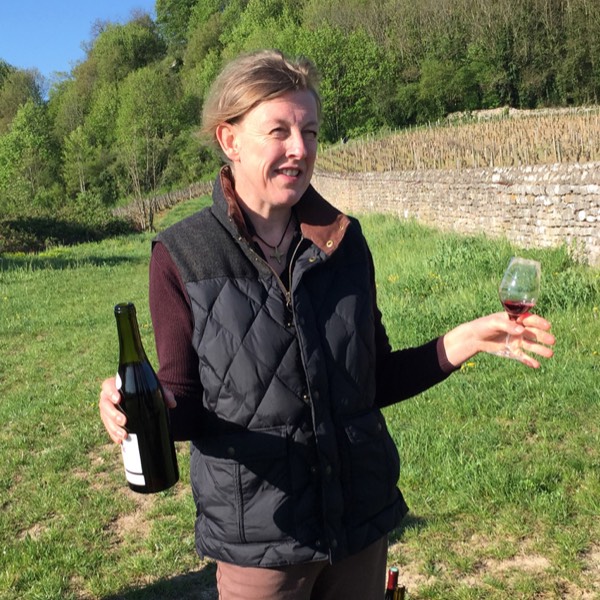 More from Domaine Meix Foulot