Mercurey Rouge 1er Cru
SKU DLMP
Aged in a modest 20% new oak, this bottling combines holdings in the premier crus Les Byots and Les Montaigus between 20 and 45 years of age; Byots contributes structure and power, and the higher-altitude Montaigus adds spice and refinement. Open-knit, fine, and notably spice-driven, this premier cru offers phenomenal value.
About Domaine Meix Foulot
The Domaine du Meix Foulot has been in the hands of the de Launay family for multiple generations.
Learn more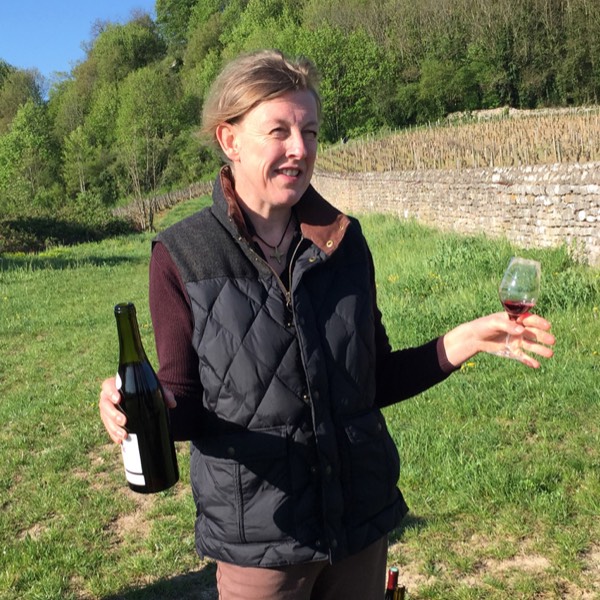 More from Domaine Meix Foulot