Mercurey Rouge
SKU DLMR
RWM has historically restricted our activity to the four 1er Crus at the domaine. Having tasted this village Mercurey over the past several years, we were compelled by the strong quality-to-price ratio to add this wine to the lineup. Made from a blend of different Mercurey terroirs totaling 7 hectares, the wine is a good introduction to the straightforward, rustic charm of the appellation. The diversity of the domaine's terroirs allows Meix Foulot to produce a consistent, harmonious wine year in, year out. The grapes are fully destemmed, vinified with native yeast over 2-3 weeks, with malos completing by May or June. 40% of the wine is aged in cuve and 60% in barrels (aged from 2-5 years). The wine is bottled 16-18 months after harvest.
About Domaine Meix Foulot
The Domaine du Meix Foulot has been in the hands of the de Launay family for multiple generations.
Learn more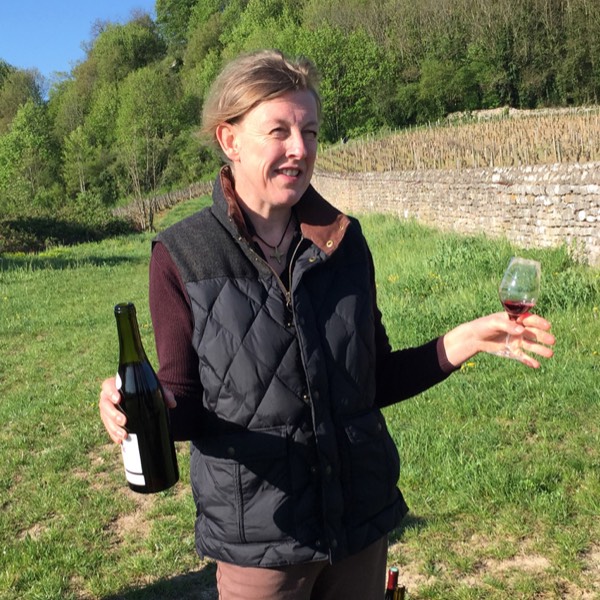 More from Domaine Meix Foulot