Côtes du Jura Rouge, Poulsard
SKU DMPS
Montbourgeau produces a limited amount of red wine from the Poulsard grape. It is a bright, airy wine with a hint of tannin to the finish. This red from L'Etoile is classified as a "Côtes du Jura" since the L'Etoile appellation is strictly reserved for the white wines produced there.
About Domaine de Montbourgeau
Domaine de Montbourgeau has produced traditional Jura wines since Victor Gros, the grandfather of current Vigneronne, Nicole Deriaux, first planted the estate's vineyards in 1920.
Learn more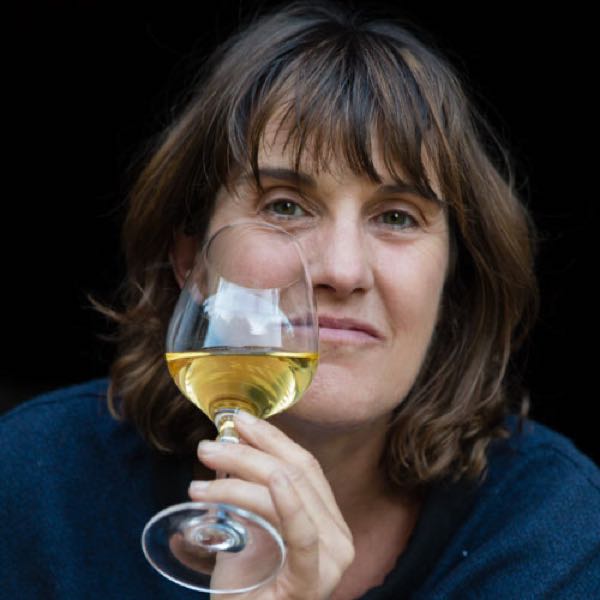 More from Domaine de Montbourgeau