Macvin du Jura
SKU DMMV
The Macvin is a blend of Chardonnay and Poulsard. The fermentation is stopped by the addition of marc. The blend is two-thirds grape must and one-third marc. The Macvin spends three years in barrel before it is bottled and it carries 18% alcohol. Used as a delightful aperitif or as a "vin de meditation".
About Domaine de Montbourgeau
Domaine de Montbourgeau has produced traditional Jura wines since Victor Gros, the grandfather of current Vigneronne, Nicole Deriaux, first planted the estate's vineyards in 1920.
Learn more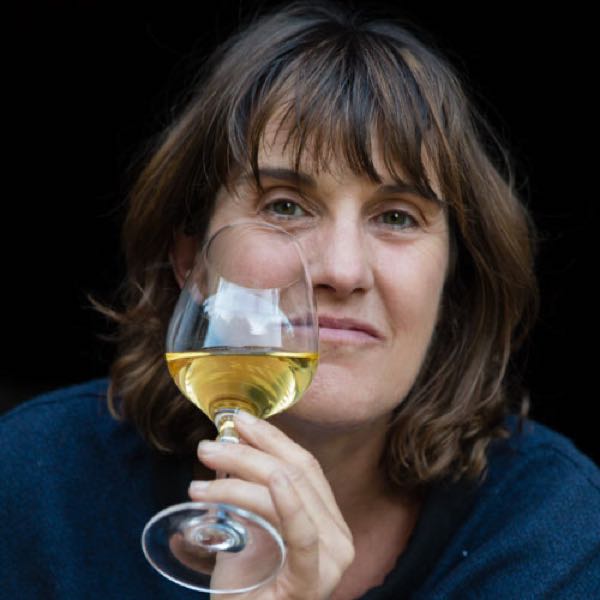 More from Domaine de Montbourgeau