L'Étoile, "Cuvée Spéciale"
SKU DMCS
This elite cuvée of Chardonnay is Madame Deriaux's special selection from her best Chardonnay plantings. Like the pure Savagnin cuvée, it is left to age for many months (in this instance usually 48 to 60 months) in barrel without racking and without topping off. It is a wine for the ages with a vibrant acidity underlying a dense and concentrated body with notes of beeswax and honey and resin and minerals.
About Domaine de Montbourgeau
Domaine de Montbourgeau has produced traditional Jura wines since Victor Gros, the grandfather of current Vigneronne, Nicole Deriaux, first planted the estate's vineyards in 1920.
Learn more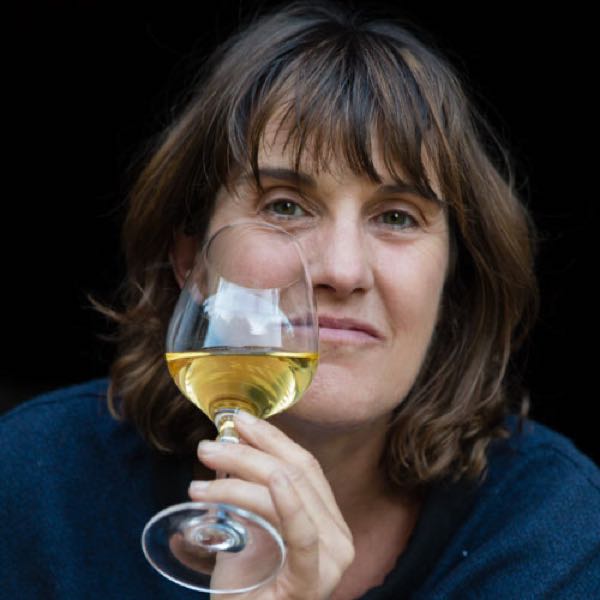 More from Domaine de Montbourgeau