L'Étoile, "Pied de Mont-Augy"
SKU DMPM
The domaine's most ancient plot of Chardonnay, planted in 1920, produces a wine thick with old-vines intensity yet sizzling with the characteristic acidity of the appellation. This pulls off a sense of serene balance despite the tug-of-war between limestone cling and ringing yellow fruits that is waged on the palate.
About Domaine de Montbourgeau
Domaine de Montbourgeau has produced traditional Jura wines since Victor Gros, the grandfather of current Vigneronne, Nicole Deriaux, first planted the estate's vineyards in 1920.
Learn more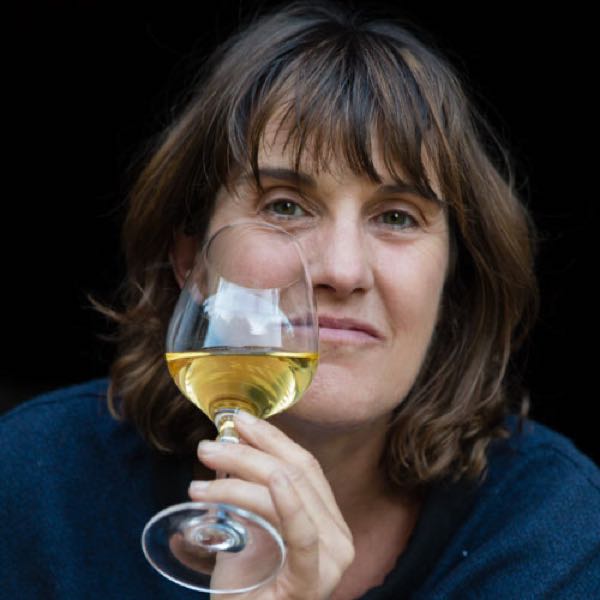 More from Domaine de Montbourgeau