L'Étoile, Savagnin
SKU DMES
Montbourgeau produces a small amount of pure Savagnin. The grapes are sourced from several sites all underlain by marne (grey/blue). After fermentation, the Savagnin is racked into a mix of different-sized barrels where it rests for four years or so without further racking and without being topped off.
About Domaine de Montbourgeau
Domaine de Montbourgeau has produced traditional Jura wines since Victor Gros, the grandfather of current Vigneronne, Nicole Deriaux, first planted the estate's vineyards in 1920.
Learn more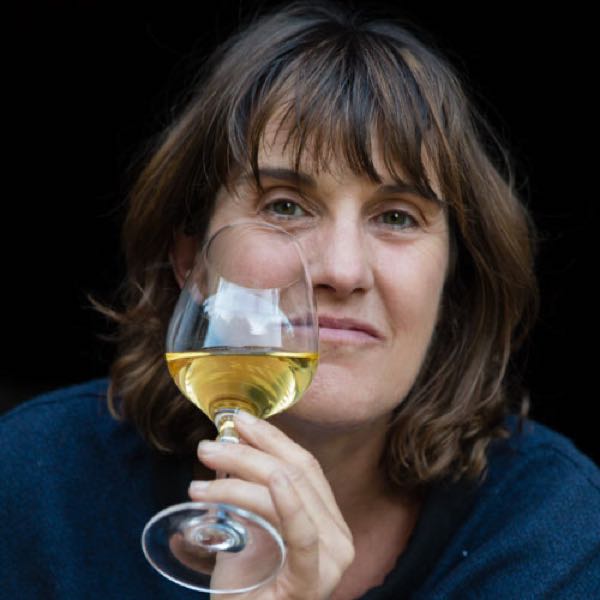 More from Domaine de Montbourgeau