L'Étoile Vin Jaune
SKU DMEJ
Made exclusively from the Savagnin grape, the Vin Jaune of Montbourgeau is always produced from a late harvest. After fermentation the wine is racked into foudres (30 hectoliter size) and then, after six months, racked again into smaller barrels. It is never topped off, the "voile" appears and the wine is left for at least seven years to age in barrel before being declared "Vin Jaune" and being bottled. The "Jaune" of Montbourgeau is more high-toned than the Jaunes of Puffeney and Gahier, less broad perhaps but more fine, a clear reflection of the appellation of L'Etoile.
About Domaine de Montbourgeau
Domaine de Montbourgeau has produced traditional Jura wines since Victor Gros, the grandfather of current Vigneronne, Nicole Deriaux, first planted the estate's vineyards in 1920.
Learn more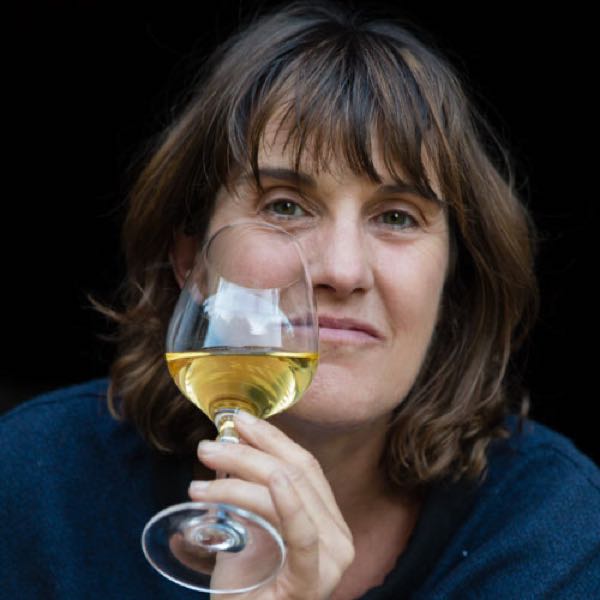 More from Domaine de Montbourgeau