Bourgogne Aligoté
SKU COBA
This traditional white wine of Burgundy as translated by Cornu has the bright acidity that this variety is noted for but also is quite full-bodied and aggressively mineral, characteristics that result from the old vines that are the source for this cuvée. The vines are in Chorey and Ladoix. Approximately 600 bottles per annum are devoted to our use in the USA.
About Domaine Edmond Cornu & Fils
The Cornu family settled in the town of Ladoix in 1870 and established the domaine in 1875.
Learn more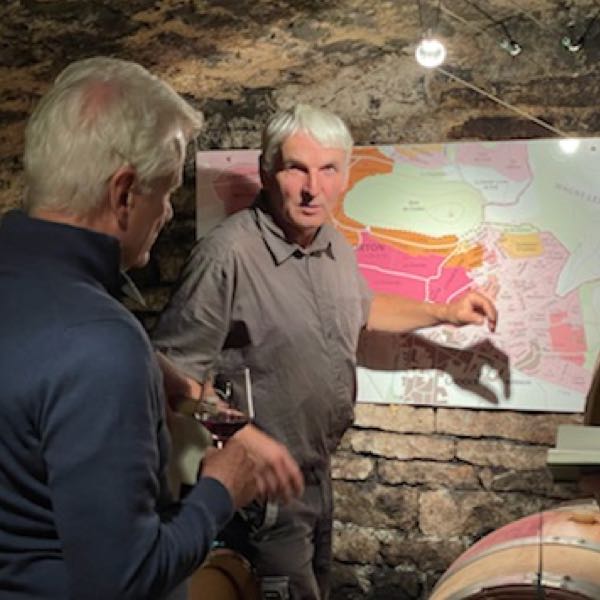 More from Domaine Edmond Cornu & Fils