Ladoix Rouge, "Vieille Vigne"
SKU COLA
Always one of the finest values in our entire portfolio of red Burgundy, Cornu's Ladoix "Vieille Vigne" hails from two parcels, one planted in 1926 and the other in 1960 at the foot of the hillside of Corton. In typical Ladoix fashion, its fruit is blacker and more Côte-de-Nuits-like, with darker-toned spices that display a touch more severity than those of his Chorey-lès-Beaune and Savigny-lès-Beaune. It is also unfailingly more tannic, though the broad-shouldered fruit fleshes out the underlying structure.
About Domaine Edmond Cornu & Fils
The Cornu family settled in the town of Ladoix in 1870 and established the domaine in 1875.
Learn more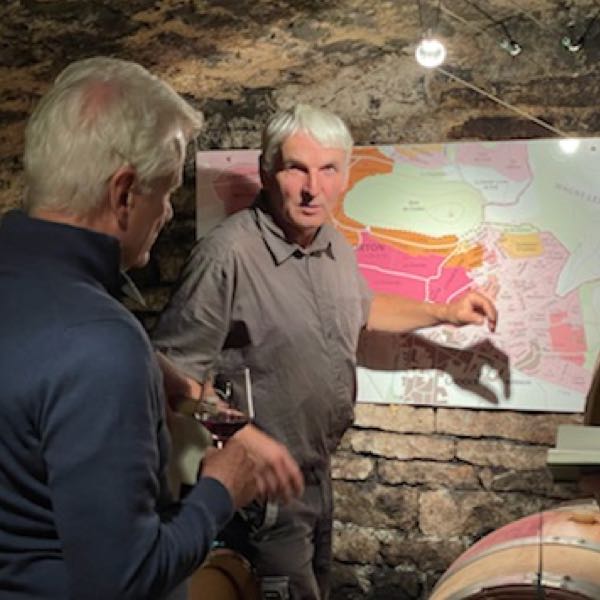 More from Domaine Edmond Cornu & Fils