Ladoix Rouge, "Les Carrières"
SKU COCA
Flanked by the grand cru Corton-Rognet and the great Ladoix premier cru Le Bois Roussot, Les Carrières offers striking complexity for a village-level wine. Its particularly stony, gravelly soils provide excellent drainage and promote vigorous acidity in its wines—a feature which nicely offsets the wine's spice-driven, black-cherry fruit and smoky intensity. It's grace can be deceptive as there is plenty of backbone: the tannins are notably well-buffered, but the structure asserts itself on the palate.
About Domaine Edmond Cornu & Fils
The Cornu family settled in the town of Ladoix in 1870 and established the domaine in 1875.
Learn more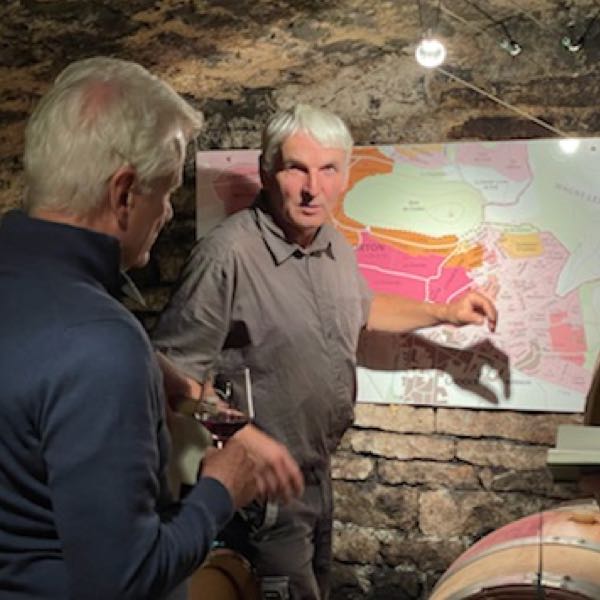 More from Domaine Edmond Cornu & Fils