Corton-Bressandes Grand Cru
SKU COCO
Classified as the only grand cru for red wine in the Côte de Beaune, Corton actually has far more in common with Chambertin than with any other appellation in the Côte—an observation first put forth by Jules Lavalle in 1855 and echoed by numerous authorities since. Certainly, Cornu's awe-inspiring Corton, from a half-hectare in the lieu-dit of Les Bressandes, is always the most imposing, concentrated, long-lasting wine in the cellar. With its massive, dazzling nose of spice and earth, its elementally dense and seismic palate, and its tight-grained, swelling finish, this wine has the capacity to outlive us all!
About Domaine Edmond Cornu & Fils
The Cornu family settled in the town of Ladoix in 1870 and established the domaine in 1875.
Learn more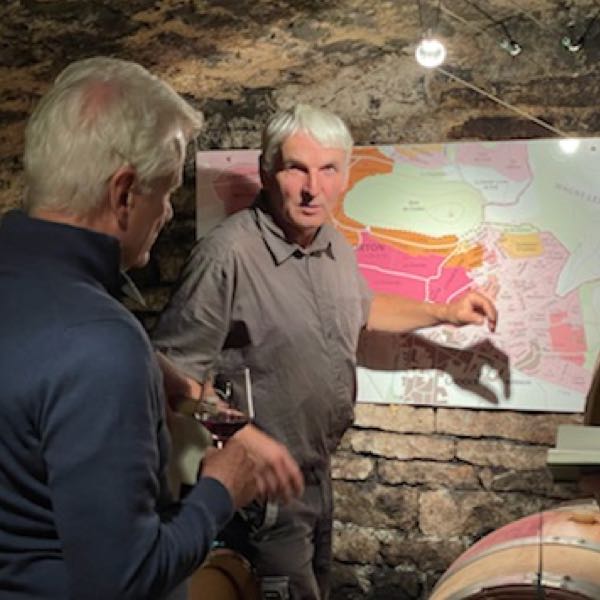 More from Domaine Edmond Cornu & Fils