Puligny-Montrachet 1er Cru, "Les Champs Canet"
SKU CACC
Located at the northern limit of Puligny on the border of Meursault, Jacques' ever-elegant Champs Canet comes from a 0.55-hectare parcel planted by his father in 1973. It offers a gorgeous combination of generosity and minerality, always with a floral overlay and a mouthwatering impression of quinine. This cuvée displays outstanding equilibrium, with a kinetic palate on which the ripe citrus fruits and punchy chalk engage in a saliva-inducing tango.
About Jacques Carillon
From his five-and-a-half hectares of prime real estate in Puligny-Montrachet—with a sliver in Chassagne-Montrachet—Jacques Carillon produces among the most focused, mineral-drenched, age-worthy white wines in the Côte de Beaune.
Learn more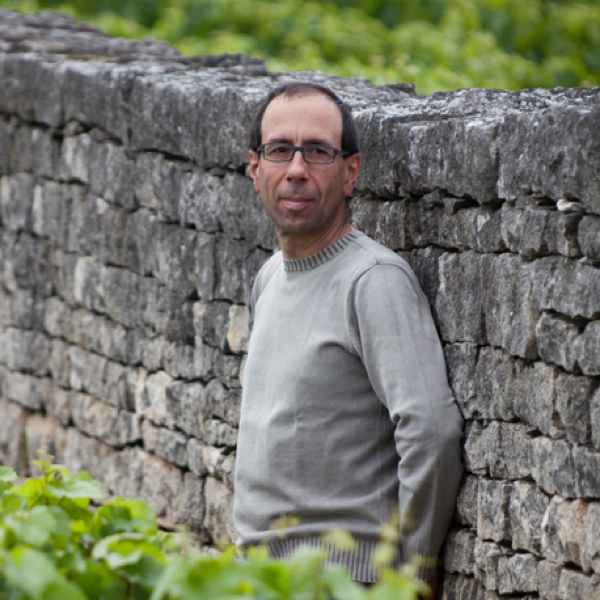 More from Jacques Carillon