Puligny-Montrachet 1er Cru, "Les Referts"
SKU CAPR
Jacques exploits a mere quarter-hectare of 40-year-old vines in this great northern-Puligny 1er cru. Where Perrières is punchily mineral, Referts is broodingly intense, with a limestone core that murmurs rather than shouts. There is a hair's breadth more concentration to the fruit here, but the impression of freshness and salinity is still notable, with the palate showing a gleaming energy.
About Jacques Carillon
From his five-and-a-half hectares of prime real estate in Puligny-Montrachet—with a sliver in Chassagne-Montrachet—Jacques Carillon produces among the most focused, mineral-drenched, age-worthy white wines in the Côte de Beaune.
Learn more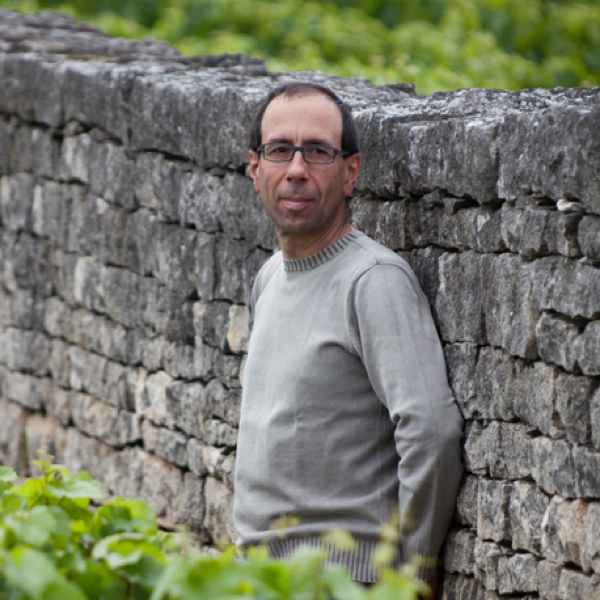 More from Jacques Carillon