Chassagne-Montrachet Blanc
SKU CACB
From vines planted in 2013 in Voillenot-Dessous, located immediately south of the village itself, Jacques's villages-level Chassagne-Montrachet Blanc displays more breadth than his Puligny-Montrachets, with a slightly less forward mineral element. Still, the wine shows impressive verve, with surprising depth from such young vines. A modest proportion of new barrels keeps the delicate fruit-mineral interplay at the forefront.
About Jacques Carillon
From his five-and-a-half hectares of prime real estate in Puligny-Montrachet—with a sliver in Chassagne-Montrachet—Jacques Carillon produces among the most focused, mineral-drenched, age-worthy white wines in the Côte de Beaune.
Learn more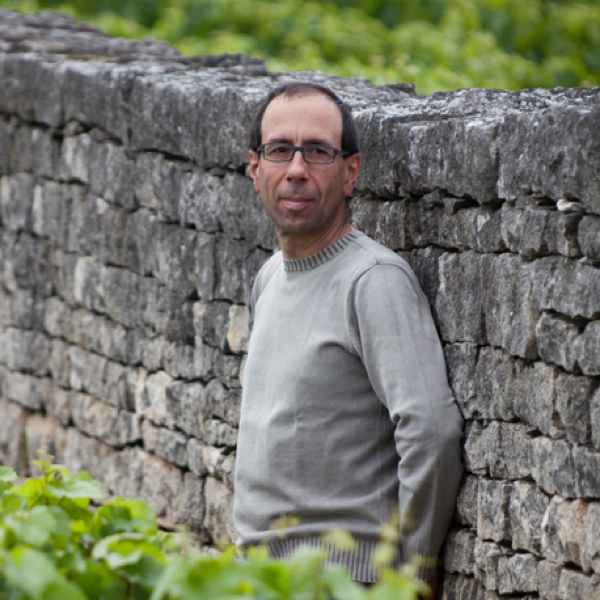 More from Jacques Carillon