Chassagne-Montrachet Blanc 1er Cru, "Les Macherelles"
SKU CACM
Jacques Carillon owns a half-hectare of vines in this 1er Cru site in the center of Chassagne. The vines were planted in 2003 so the vines are young at this stage. In fact, for the first years the wine was bottled as simply Chassagne-Montrachet without declaring it as a premier cru. Now, as the vines age, the nuance that justifies its status as a premier cru is on display. During the fermentation and élevage in barrel, the wine is exposed to 15% new oak. The resulting wine is flattering, generous, open and round, showing the richness of Chassagne rather than the finesse of Puligny.
About Jacques Carillon
From his five-and-a-half hectares of prime real estate in Puligny-Montrachet—with a sliver in Chassagne-Montrachet—Jacques Carillon produces among the most focused, mineral-drenched, age-worthy white wines in the Côte de Beaune.
Learn more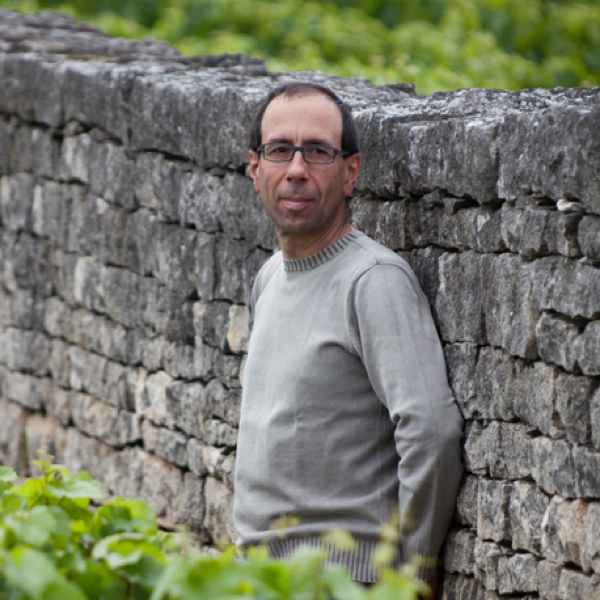 More from Jacques Carillon