Bienvenues-Bâtard-Montrachet Grand Cru
SKU CABB
Jacques exploits barely a tenth of a hectare in this hallowed and little-seen vineyard; production is clearly very limited. The wine is treated in a fashion similar to all the whites of this domaine; the exposure to new oak is limited to 20% during the fermentation and élevage. More than justifying its grand cru status, this delivers almost overwhelming density; there is simply more material here —more viscosity, more layers—but with an elemental minerality underpinning the richness. As befits such a mammoth, ample cellar time is demanded for the wine to reveal its full spectrum.
About Jacques Carillon
From his five-and-a-half hectares of prime real estate in Puligny-Montrachet—with a sliver in Chassagne-Montrachet—Jacques Carillon produces among the most focused, mineral-drenched, age-worthy white wines in the Côte de Beaune.
Learn more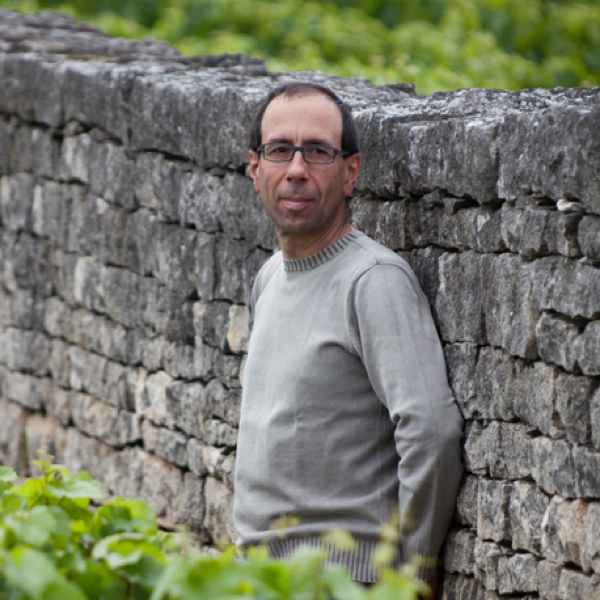 More from Jacques Carillon