Puligny-Montrachet
SKU CAPM
Jacques' Puligny-Montrachet comes from eleven small parcels in seven different sites scattered throughout the appellation, with vines averaging forty years of age. Jacques operates on a six-year barrel rotation for his villages-level wines, and the modest 15% new oak allows the limestone essence typical in Carillon to shine through. The palate is lean and quite long, showing youthful verve and a stern minerality that will repay a few years of cellaring.
About Jacques Carillon
From his five-and-a-half hectares of prime real estate in Puligny-Montrachet—with a sliver in Chassagne-Montrachet—Jacques Carillon produces among the most focused, mineral-drenched, age-worthy white wines in the Côte de Beaune.
Learn more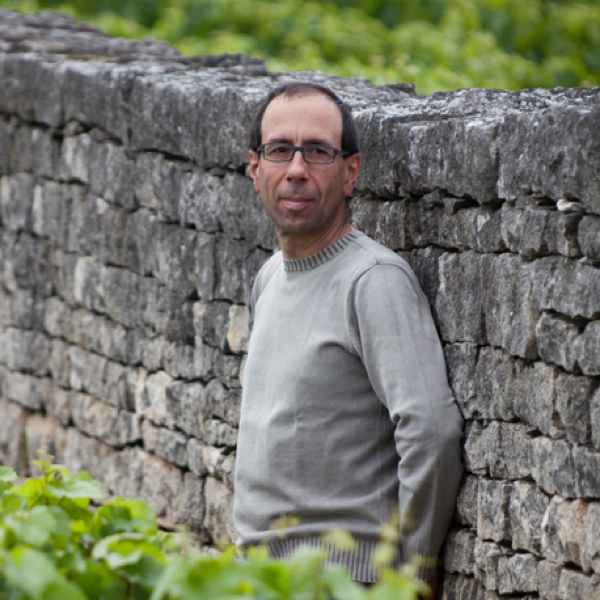 More from Jacques Carillon