Beaune Rouge 1er Cru, "Cent-Vignes"
SKU BIBC
The sole red offering from this domaine outside of Volnay is the Beaune 1er Cru Cents-Vignes which is also perhaps the most charming red wine of the estate. It shows this appellation's typical soft tannins and gracious red cherry fruit; supple, silky, and fine with excellent balance and beautifully ripe fruit. The Bitouzets own 1.26 hectares of vines here which were planted in 1987 and 1988.
About Domaine Bitouzet-Prieur
A committed classicist, Vincent Bitouzet has provided us with over thirty-years worth of structured, demanding, age-worthy, satisfying wines, both red and white, from the heart of the Cote de Beaune.
Learn more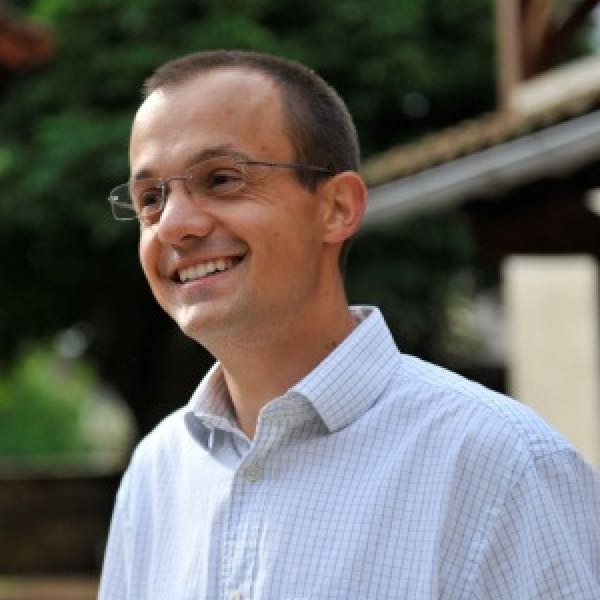 More from Domaine Bitouzet-Prieur