Puligny-Montrachet, "Les Levrons"
SKU BIPM
Bitouzet's lone Puligny-Montrachet is produced from a 0.6-hectare 1955 planting (half replanted in 2000) in the lieu-dit Les Levrons, which lies just below premier cru Les Referts on the slope in the northern part of the village. François crafts a Puligny of impeccable, crystalline clarity from this site, with more filigree, citrus-tinged fruit than his Meursaults, but with an equally authoritative, if less weighty, undercarriage of earth-derived minerality. It spends 16 months in 20-25% new barrels during its élevage.
About Domaine Bitouzet-Prieur
A committed classicist, Vincent Bitouzet has provided us with over thirty-years worth of structured, demanding, age-worthy, satisfying wines, both red and white, from the heart of the Cote de Beaune.
Learn more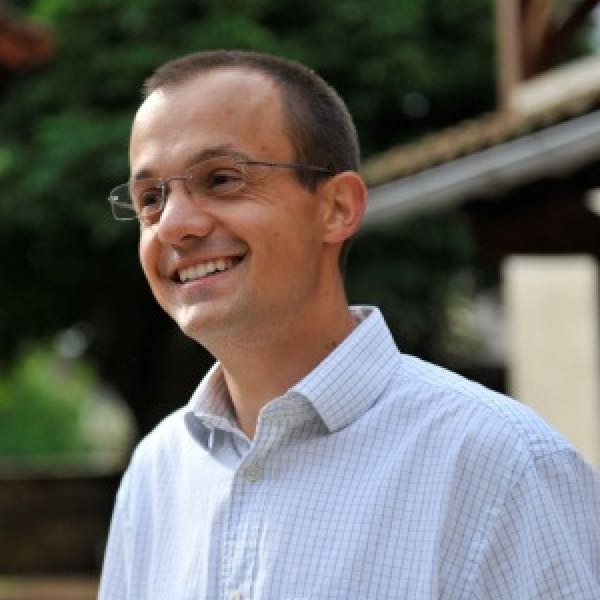 More from Domaine Bitouzet-Prieur