Volnay 1er Cru, "Taillepieds"
SKU BIVT
This cuvée is one of the most complete representations of the complexity that can be found in the finest Volnays as it is from one of the great vineyards of that village. Bitouzet owns 0.72 hectares in this renowned mid-slope premier cru, planted in 1971, 1983, and 1997. The poor, hard limestone soils of Taillepieds produce a wine of thundering minerality whose presence is felt even through its blatantly salty finish, and the savory red fruits and subtle floral notes, gorgeous as they are, take a backseat to this overarching impression of mother-rock.
About Domaine Bitouzet-Prieur
A committed classicist, Vincent Bitouzet has provided us with over thirty-years worth of structured, demanding, age-worthy, satisfying wines, both red and white, from the heart of the Cote de Beaune.
Learn more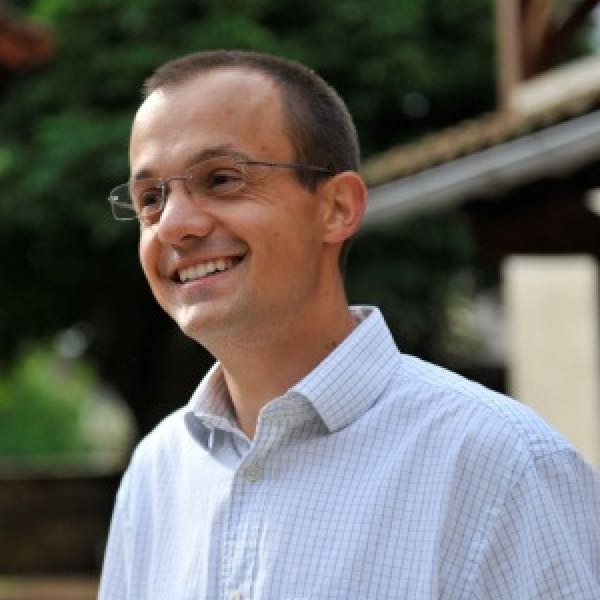 More from Domaine Bitouzet-Prieur