Volnay 1er Cru, "Les Aussy"
SKU BIVA
Bitouzet owns 0.5 hectares of Pinot Noir in this vineyard (incorporated into neighboring Le Ronceret since 2006) which sits just below En Champans on the slope; half was planted in 1948, and the other half in 1998. With its pretty spice element, elegant floral notes, and taut red fruits, this cuvée offers a supple, silken texture and subdued tannins—a quintessential Volnay, and the most open and approachable of François's premier crus.
About Domaine Bitouzet-Prieur
A committed classicist, Vincent Bitouzet has provided us with over thirty-years worth of structured, demanding, age-worthy, satisfying wines, both red and white, from the heart of the Cote de Beaune.
Learn more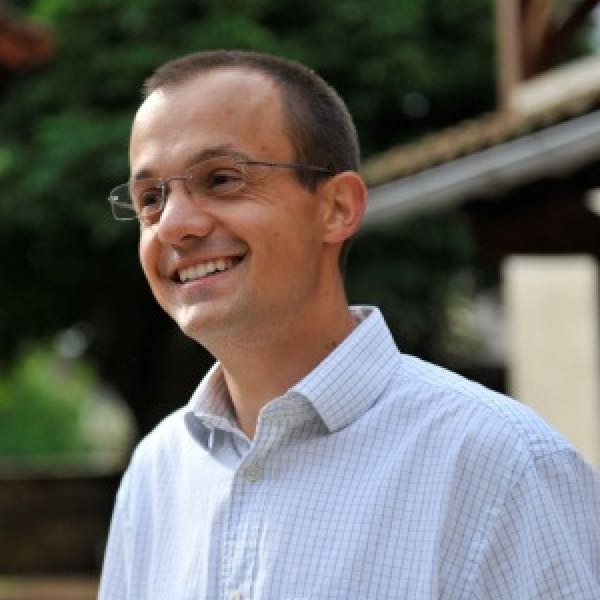 More from Domaine Bitouzet-Prieur