Volnay 1er Cru, "Pitures"
SKU BIVP
Although it hails from a lesser-known site than some of the domaine's other wines, François always serves his Pitures last in the lineup, and for good reason: this cuvée offers the sternest, firmest, most elemental sense of structure of all the Volnay premier crus in the cellar. Situated near the Pommard border and adjacent to the fabled Clos des Ducs vineyard, Pitures expresses the broad, sanguine fruit more typically associated with Pommard, although a profound Volnay-esque sense of elegance permeates it as well. Bitouzet's vines here were planted between 1959 and 1974 and encompass just shy of a hectare.
About Domaine Bitouzet-Prieur
A committed classicist, Vincent Bitouzet has provided us with over thirty-years worth of structured, demanding, age-worthy, satisfying wines, both red and white, from the heart of the Cote de Beaune.
Learn more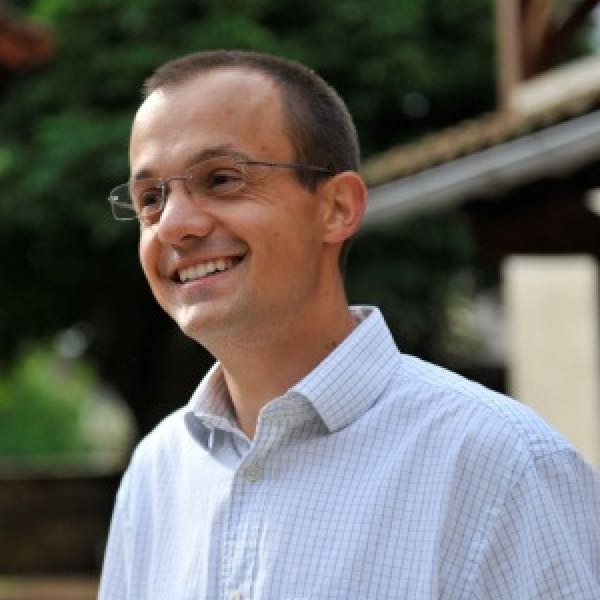 More from Domaine Bitouzet-Prieur