Meursault 1er Cru, "Santenots"
SKU BIMS
Bitouzet's Meursault-Charmes is one of the greatest and most iconic white wines in the RWM portfolio. The family owns a total of 0.55 hectares in this renowned cru, divided between two plots—one in the upper part of the vineyard ("Dessus") and one in the lower part ("Dessous")—vinified separately and then blended together before bottling to create a wine of outstanding complexity, with great finesse and power. The lower section provides a stony minerality and an almost tannic expression; the upper section yields explosive aromatics as well as a round, buttery mouthfeel. Most of Bitouzet's vines here were planted in 1944, with a portion planted in 1987, and this sees 25-30% new oak during its 16-month élevage.
About Domaine Bitouzet-Prieur
A committed classicist, Vincent Bitouzet has provided us with over thirty-years worth of structured, demanding, age-worthy, satisfying wines, both red and white, from the heart of the Cote de Beaune.
Learn more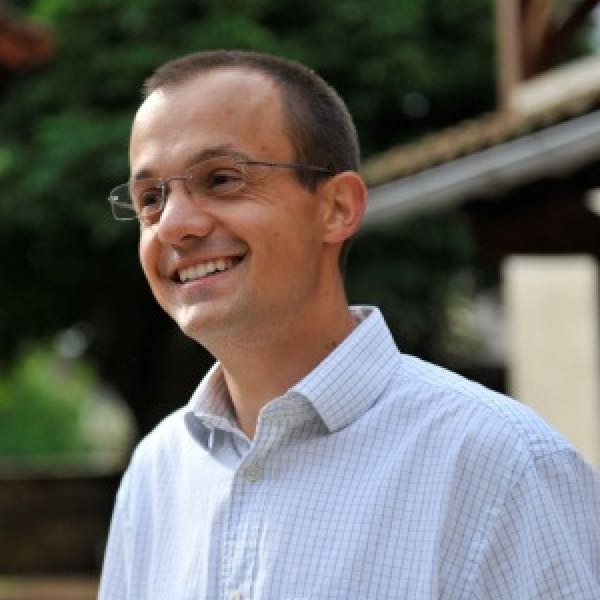 More from Domaine Bitouzet-Prieur